---
Overview of Teaching and Pedagogic Practise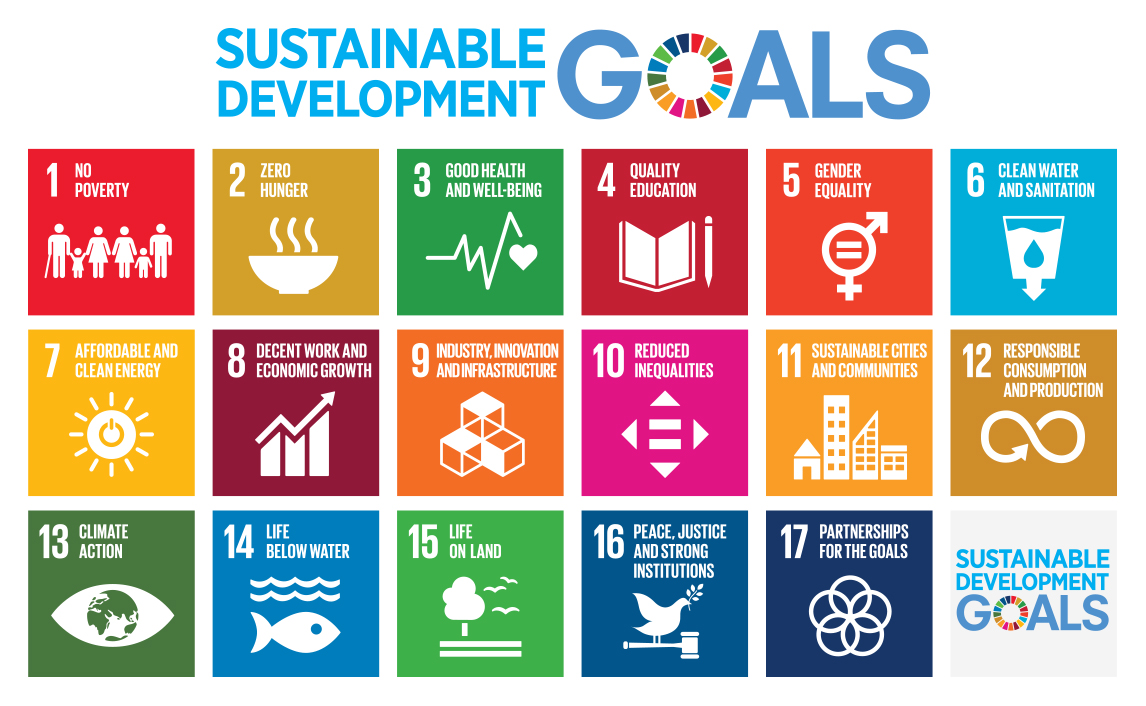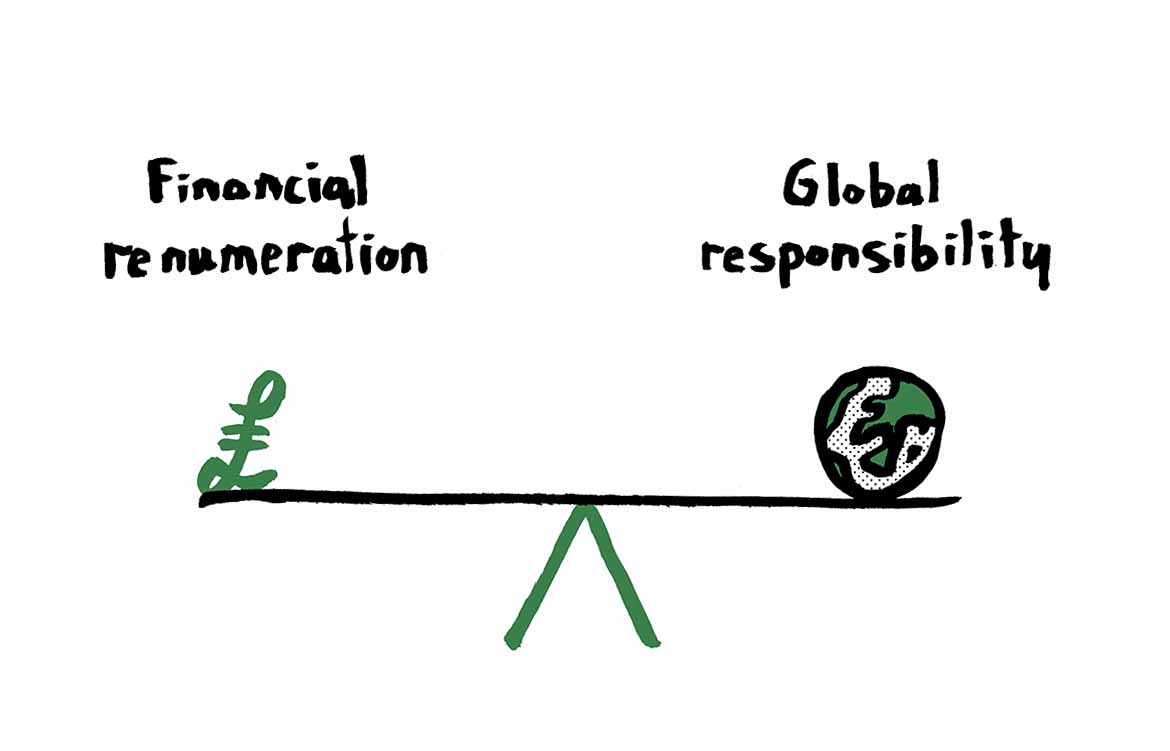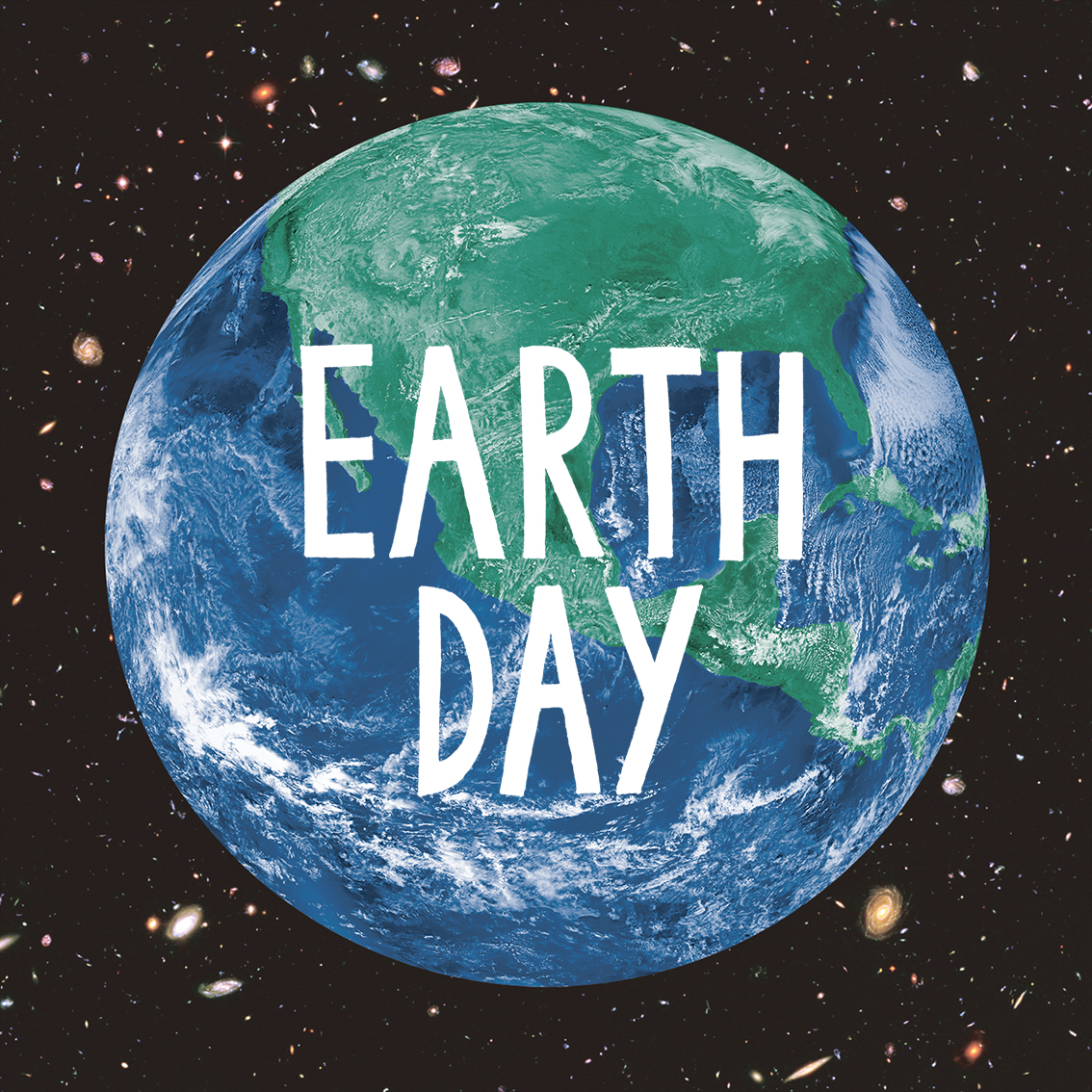 Above: various teaching and learning resources, self authored infographics and illustrations
I am a qualified lecturer (PGCAP) and fellow member of the HEA working in a range of HE institutions including Plymouth University, Falmouth University, Exeter University, Plymouth College of Arts, Gloucester University and University of the Arts Bournemouth as an AL, VL, guest lecturer and workshop facilitator.
My aim as an educator is to bring together academic capabilities and practical skills to help learners originate a progressive and meaningful artistic practise that will allow them to thrive and flourish in the twenty-first century.
Underpinned by a solid understanding of how we learn, I take a progressive approach to HE that draws on pedagogic theory, academic frameworks, a wide range of research and extensive creative and industry experience. Drawing on this I create learning environments, materials and resources that engage and inspire to create highly reflective practitioners and forward thinking problem solvers for both today's and tomorrow's world.
A special emphasis is placed on exploring and responding to environmental, social and cultural issues as I believe we all, as global citizens, have a responsibility and part to play in making the world a better place and positively addressing the climate emergency.
If you are interested in finding out more, please
get in touch here.
---
Designing for Sustainability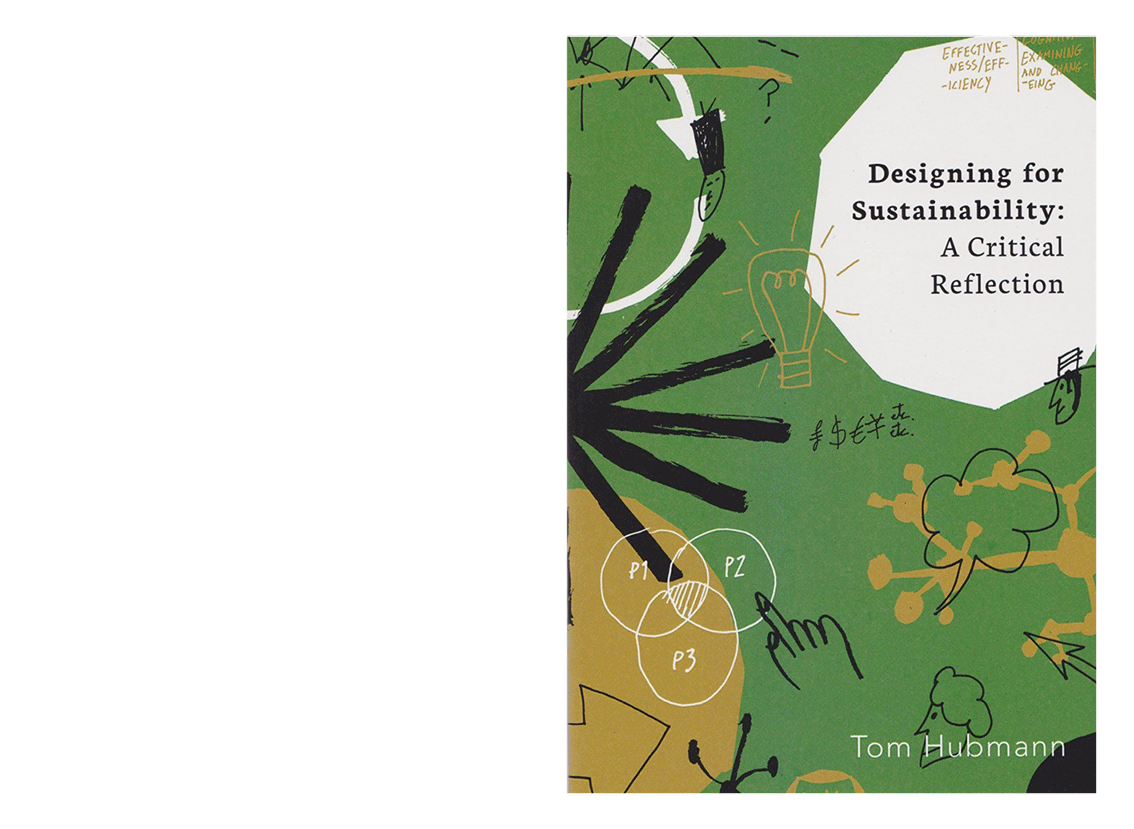 As part of my PGCAP teaching qualification, I wrote an essay exploring sustainability education in relation to the visual arts. It was presented as an A5 booklet utilising illustrations and infographics to better connect readers to the academic content.

---
AUB - Earth Day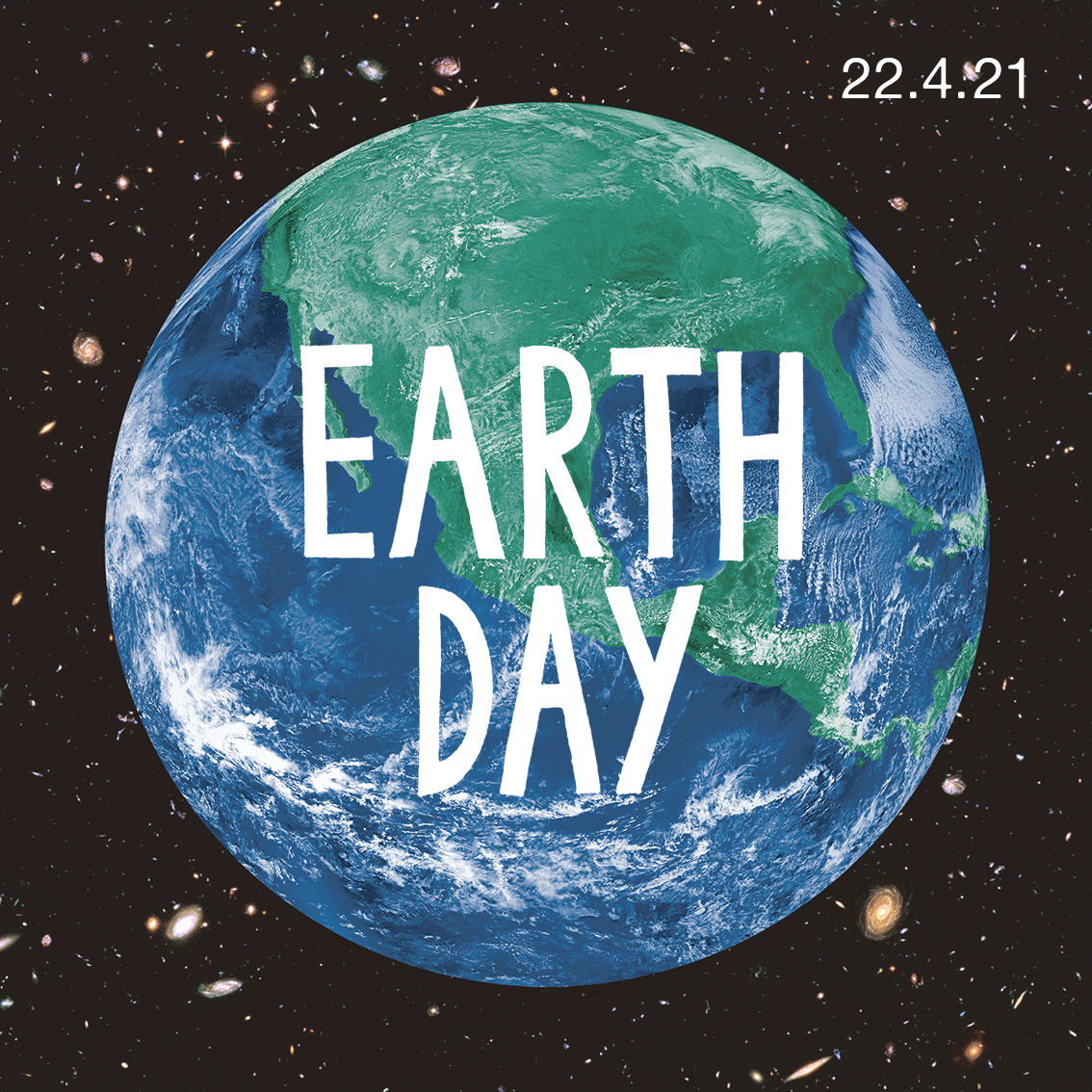 I was invited to give a guest talk on the role of visual artists and the climate crisis at Arts University Bournemouth (AUB) as part their Earth Day 2021 event 'AUB HUMAN'. This short animation was used as an icebreaker to help get the conversation started.

---
Graduate Skills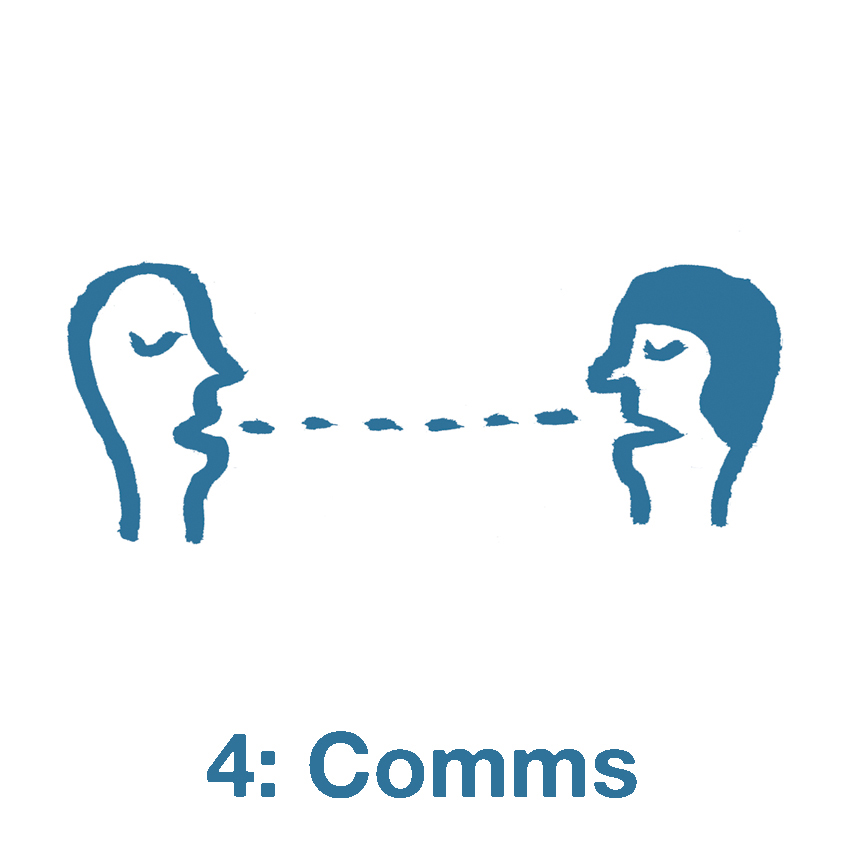 Graphics for a presentation on 5 essential graduate skills.