---
Dark Economies: Haunted Landscapes Cyanotribes

Above: Cyanotribes poster made up from 22 seperate images

Cyanotribes is a piece of visual research created for a group show which formed part of the Dark Economies research conference around the theme 'Haunted Landscapes: Nature, Super-Nature, and Global Environments'.

Based on research into cyanobacteria; the earliest forms of carbon based life, I have tried to reimagine how they could function in a new environment and how life could remerge following a total collapse of Planet Earths natural eco systems.

The intention is that this collection of visual speculation will tell the story of what the Earth could look like in a thousand or so years. We know homo sapiens are obliterating resources at an alarming rate and that the impact this is having on the natural world is becoming close to being irreversible. What happens if we continue on this trajectory? Will we eventually wipe ourselves out? If so, when and what will follow?

---
Environmental Sustainability Institute: Creative Partnerships Seaweed Futures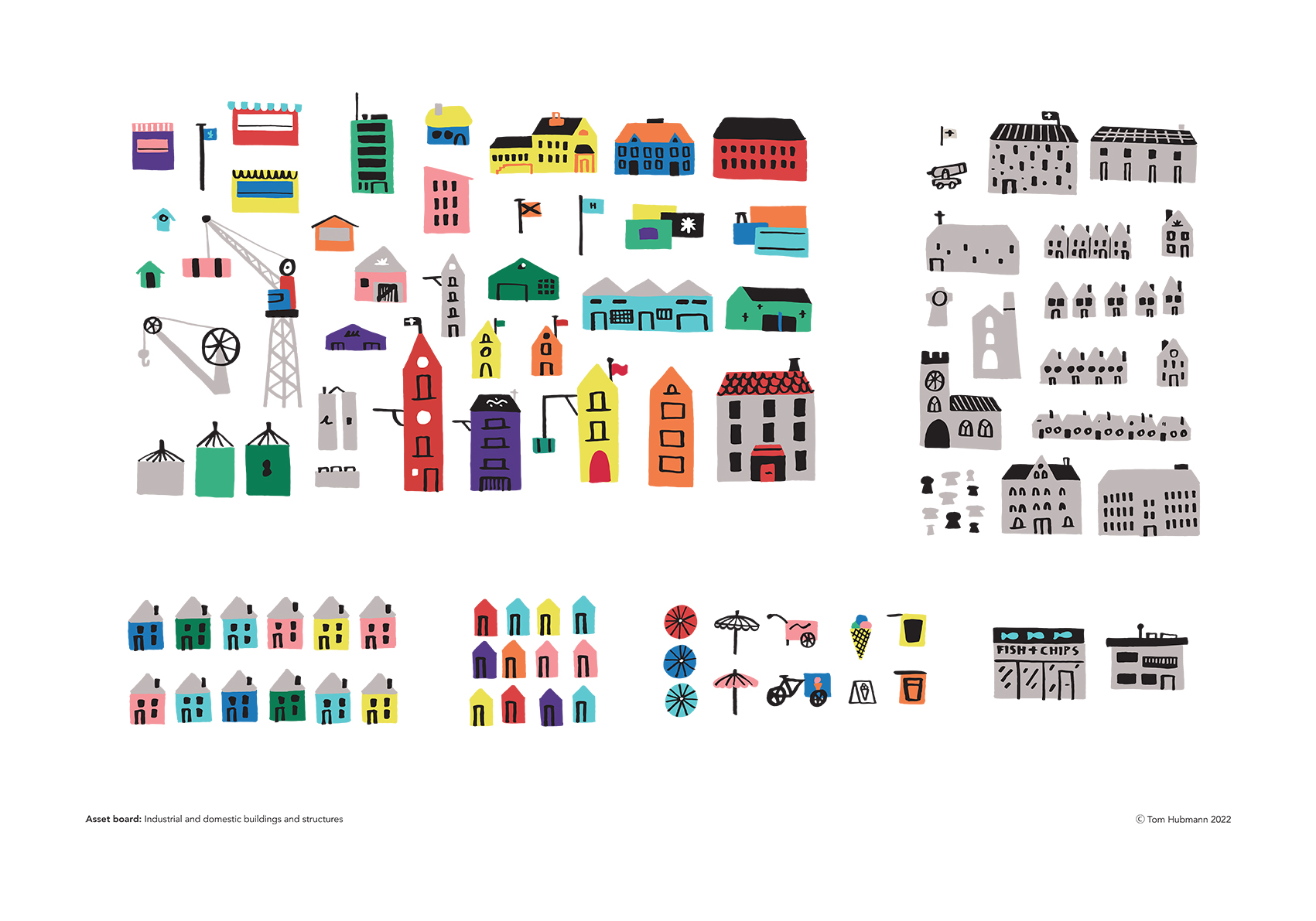 Above: GIF showing 3 scenarios including a small subsistence farm, small / medium public involvement and large scale integrated county systems followed by 6 assett boards.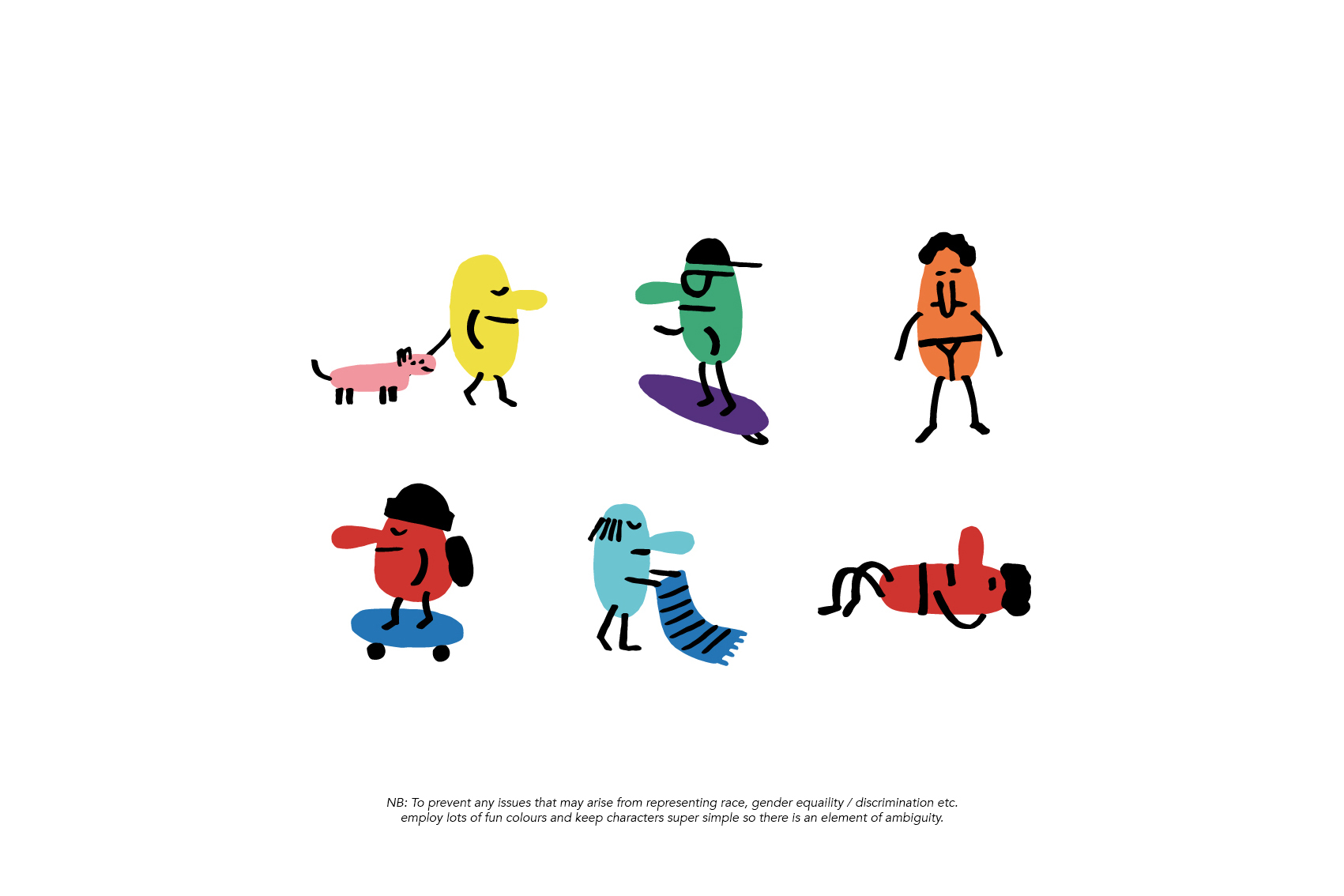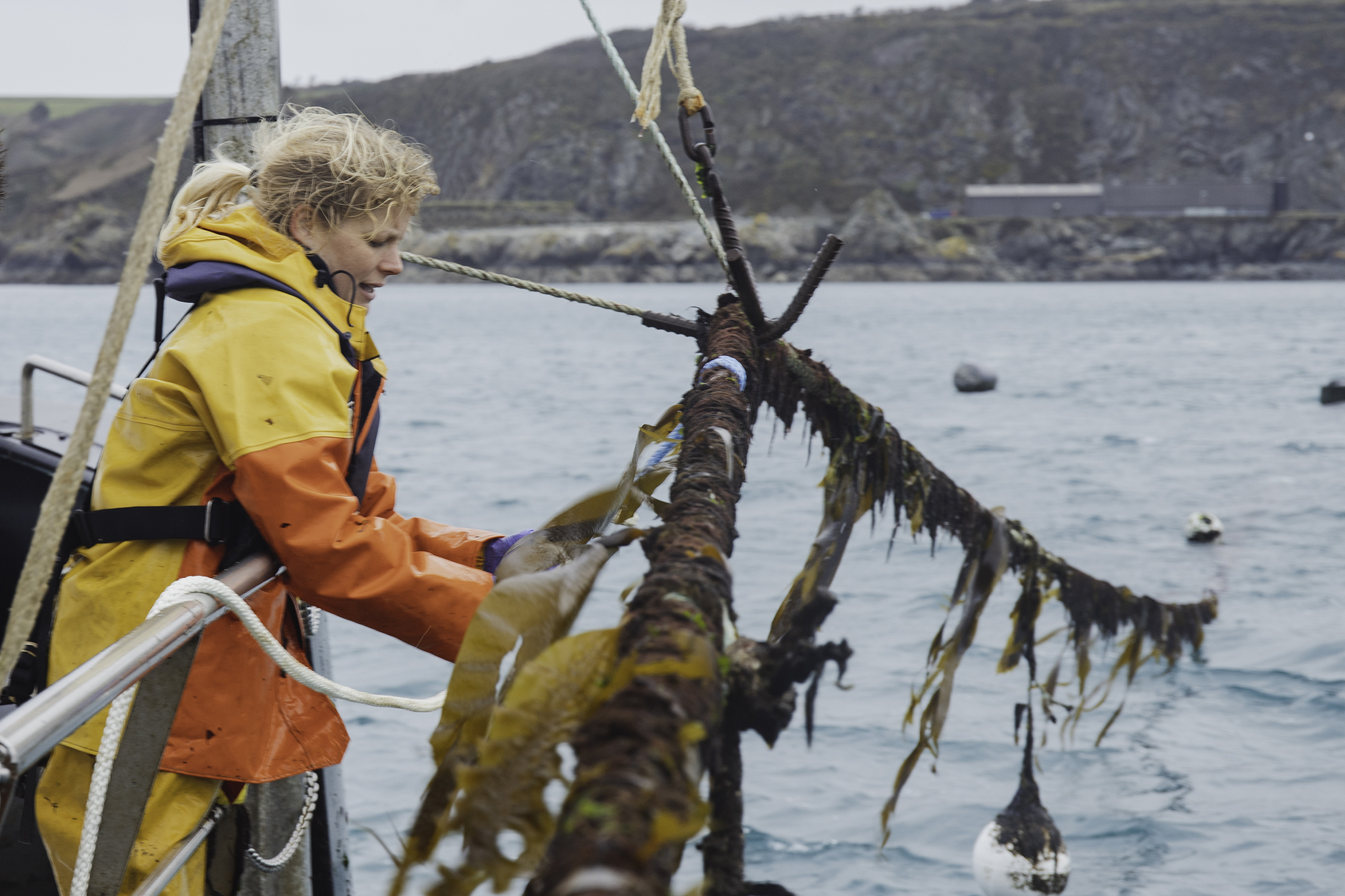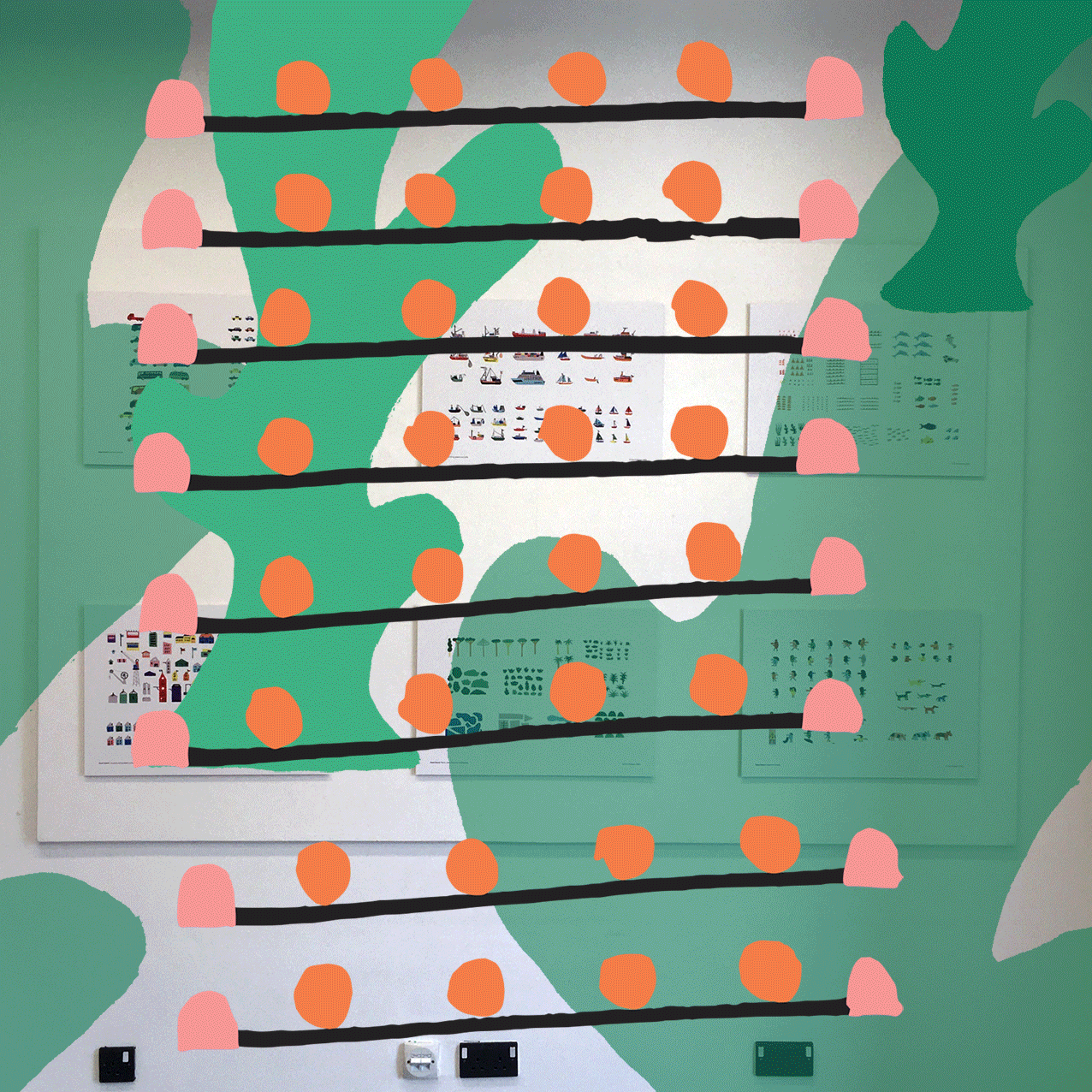 Seaweed Futures is a cross disciplinary research project between myself and the Environmental Sustainability Institute (ESI). I was employed as an artistic consultant to develop a practical research tool that would help visualise a range of potential future scenarios relating to seaweed farming in the South West, UK.

I created a range of vector based assets that could be used to populate a map in realtime during a series of focus groups and workshops for a wide range of participants. The aim was to enable more effective and meaningful communication to occur between the science community and general public such as private individuals, residents, business owners and potential stakeholders. This was vital to help assess the viablitiy and future of seaweed farming in the South West.

The project will be showcased in the summer of 2022 at the ESI as part of the creative exchange programme. It is ho ped that this model can be developed further by translating it into an app for use by other members of the science community and evolving the illustrated content.

Did you know, not only is it seaweed edible, like land plants it also uses photosynthesis to turn carbon dioxide (CO2) into seaweed biomass? As it grows so fast, it can suck up CO2 at a phenomenal rate before being harvested or just sink to the seafloor to be stored underground to where the excess CO2 originally came from. It is therefore a highly viable and powerful way to combat climate change.

Left: Various process images and research, GIF made for soclial media.
---
Overview of Teaching and Pedagogic Practise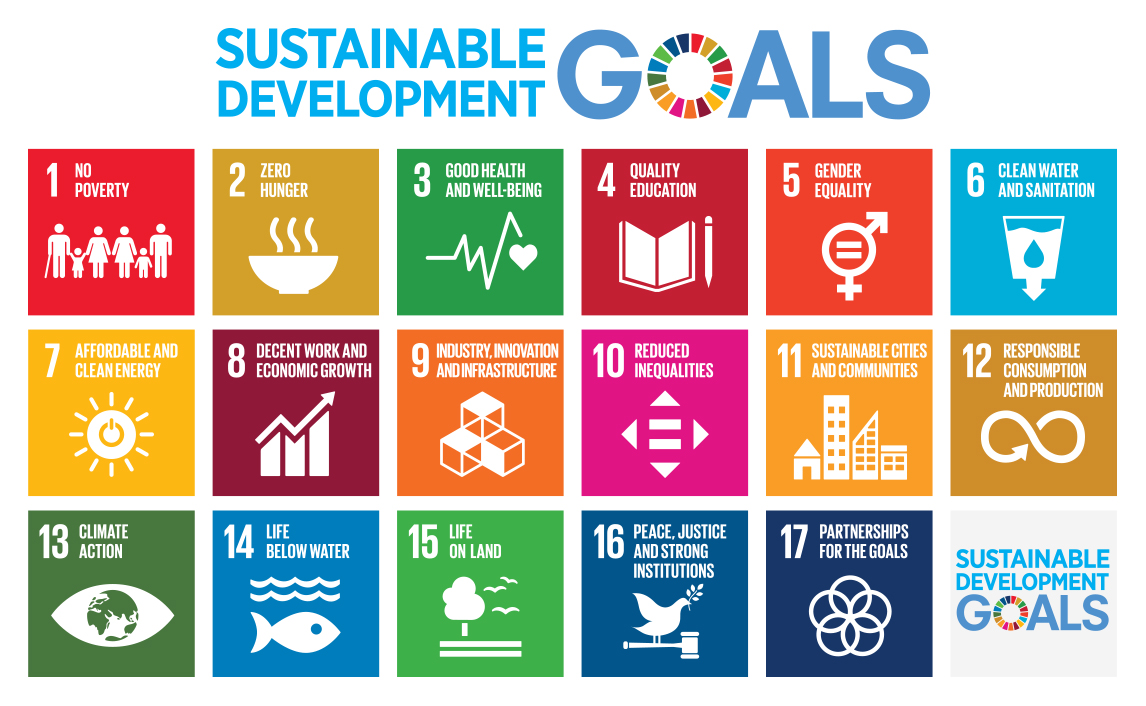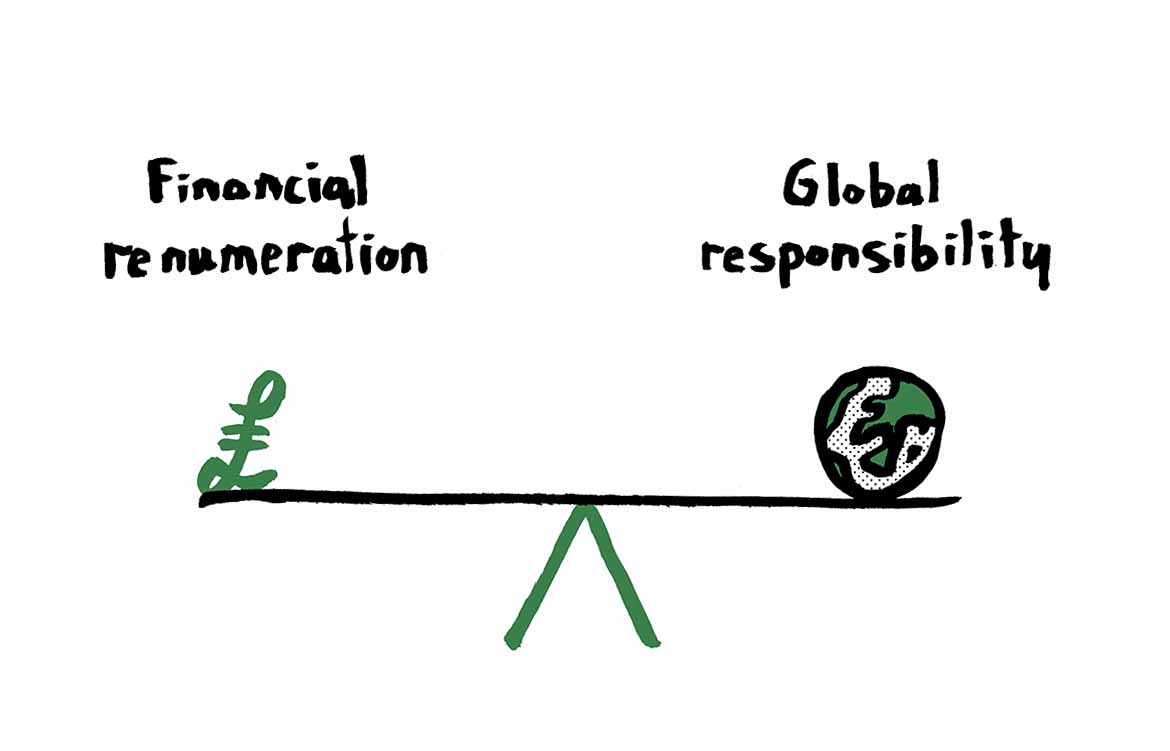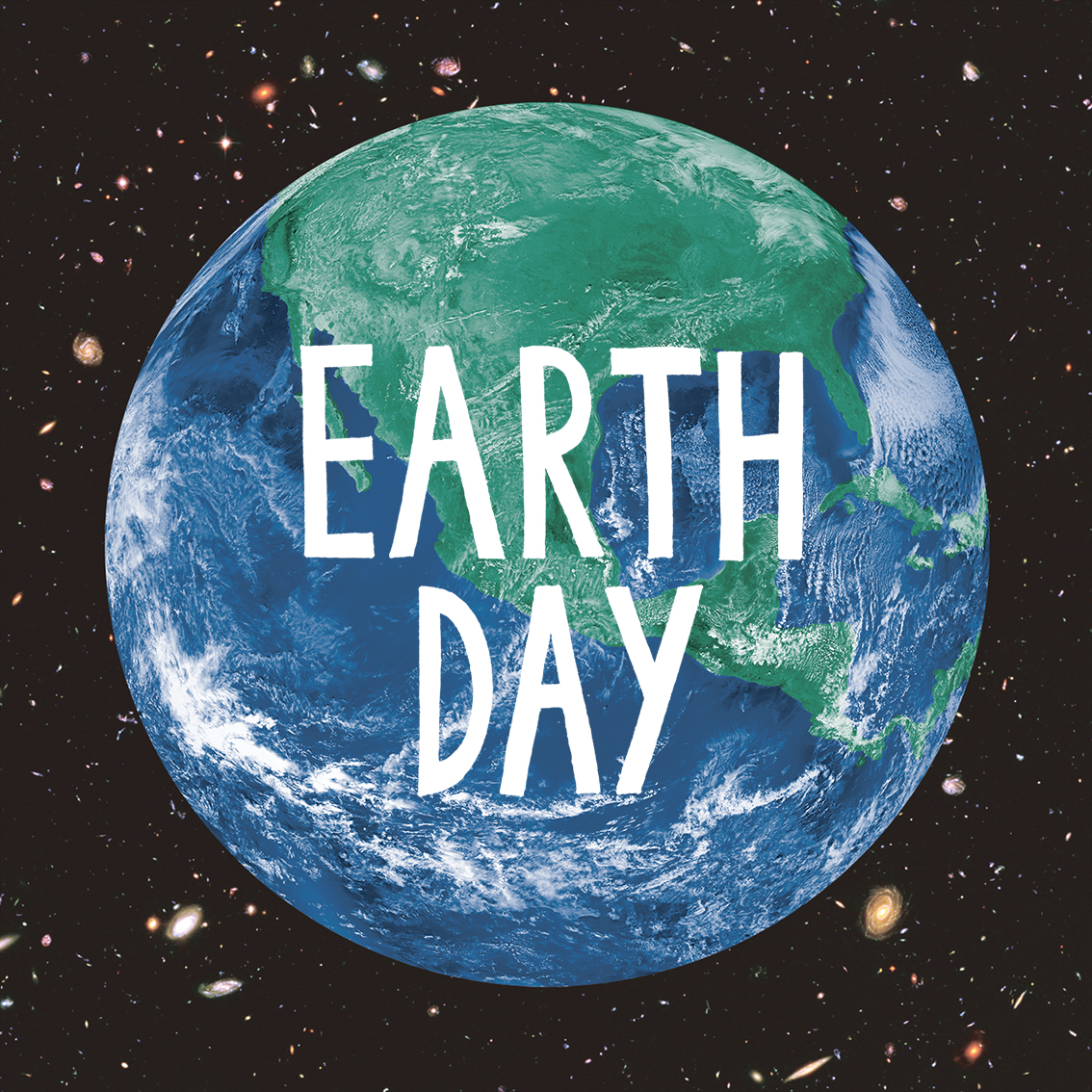 Above: various teaching and learning resources, self authored infographics and illustrations
I am a qualified lecturer (PGCAP) and fellow member of the HEA working in a range of HE institutions including Plymouth University, Falmouth University, Exeter University, Plymouth College of Arts, Gloucester University and University of the Arts Bournemouth as an AL, VL, guest lecturer and workshop facilitator.
My aim as an educator is to bring together academic capabilities and practical skills to help learners originate a progressive and meaningful artistic practise that will allow them to thrive and flourish in the twenty-first century.
Underpinned by a solid understanding of how we learn, I take a progressive approach to HE that draws on pedagogic theory, academic frameworks, a wide range of research and extensive creative and industry experience. Drawing on this I create learning environments, materials and resources that engage and inspire to create highly reflective practitioners and forward thinking problem solvers for both today's and tomorrow's world.
A special emphasis is placed on exploring and responding to environmental, social and cultural issues as I believe we all, as global citizens, have a responsibility and part to play in making the world a better place and positively addressing the climate emergency.
If you are interested in finding out more, please
get in touch here.
---
Designing for Sustainability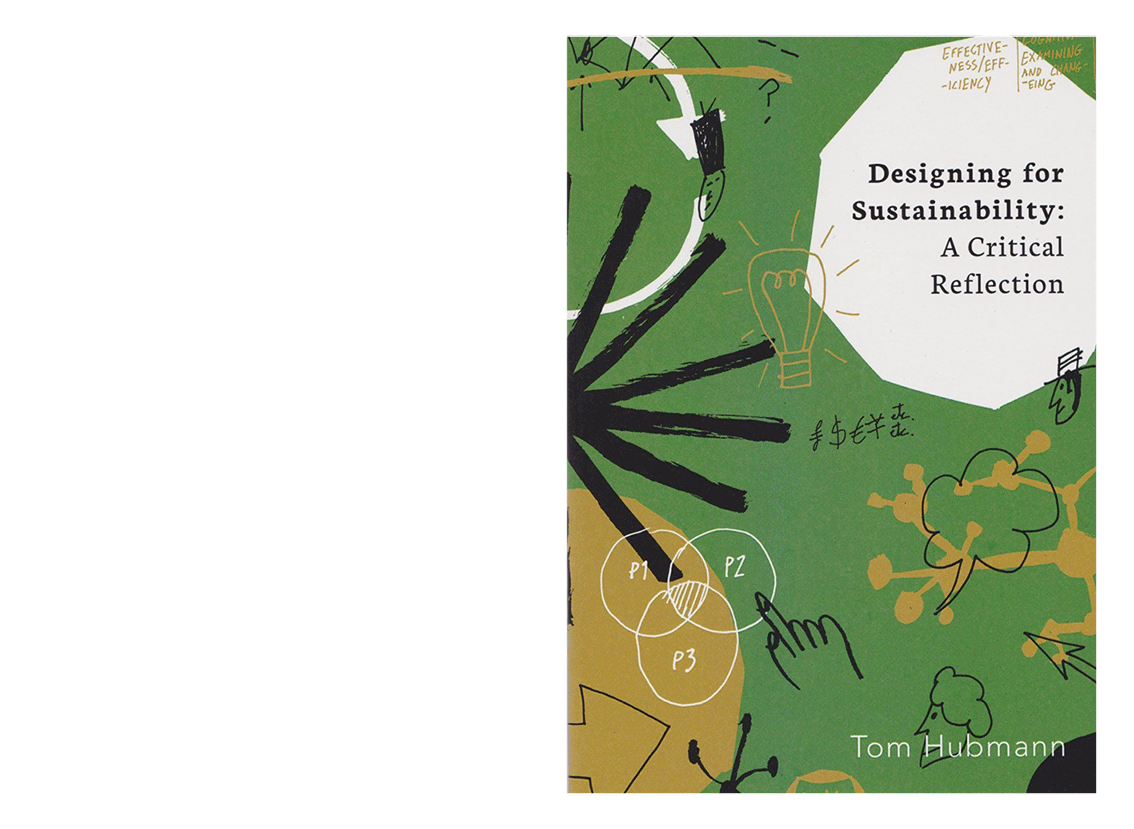 As part of my PGCAP teaching qualification, I wrote an essay exploring sustainability education in relation to the visual arts. It was presented as an A5 booklet utilising illustrations and infographics to better connect readers to the academic content.