---
Food Glorious Food

Above (L-R): Granny's Kitchen Shelves, Fondue, Coffeepot Study #2 all in gouache




As part of our hunter gatherer genetic make up, there is an inextricably strong link between memory and culinary experiences. Drawing on memories from childhood through to present day, this solo show included an eclectic body of work including paintings, drawings and screenprints that was exhibited at Espressini in Falmouth and No.1 Harbourside in Bristol.
Left: Various works from the exhibitions including paintings, screenprints and promotional posters.

---
Human Empire
Poster design for Human Empire's 'City Poster' series. This one is a depiction of Innsbruck (Austria).


---
A Tyrolean Summer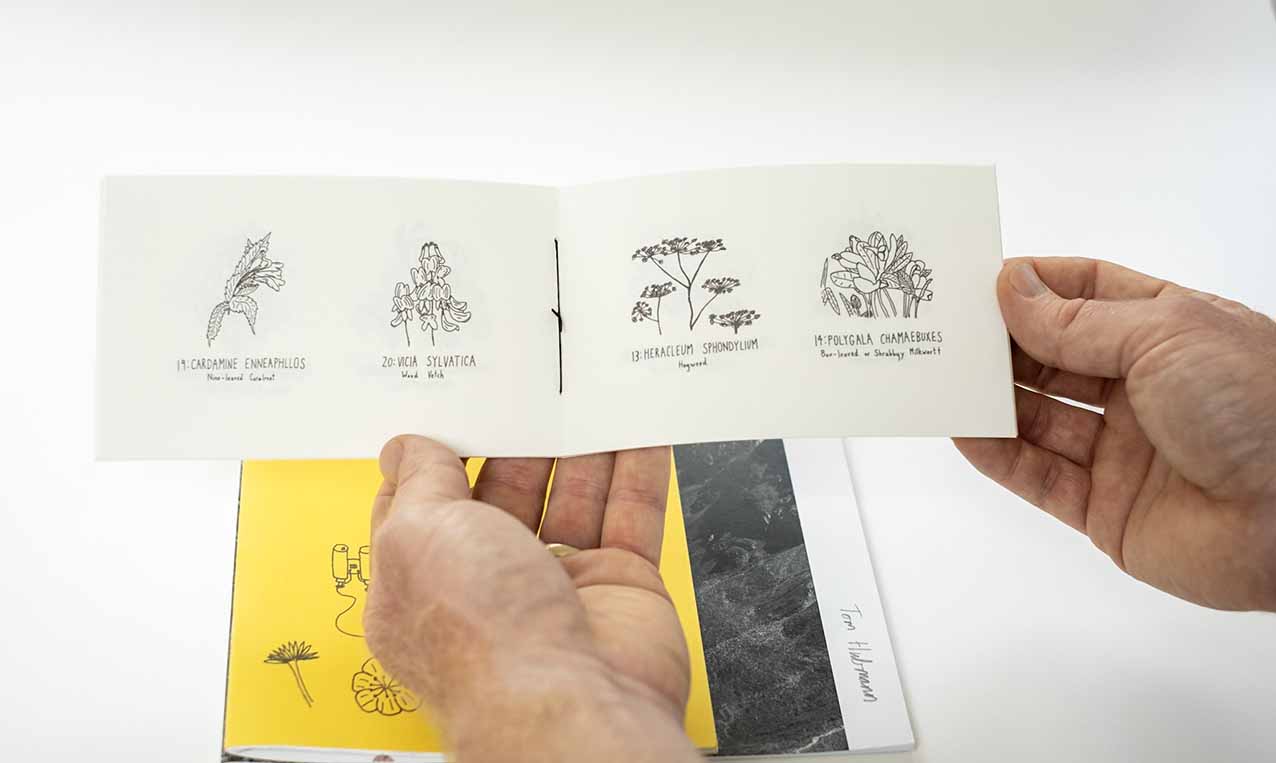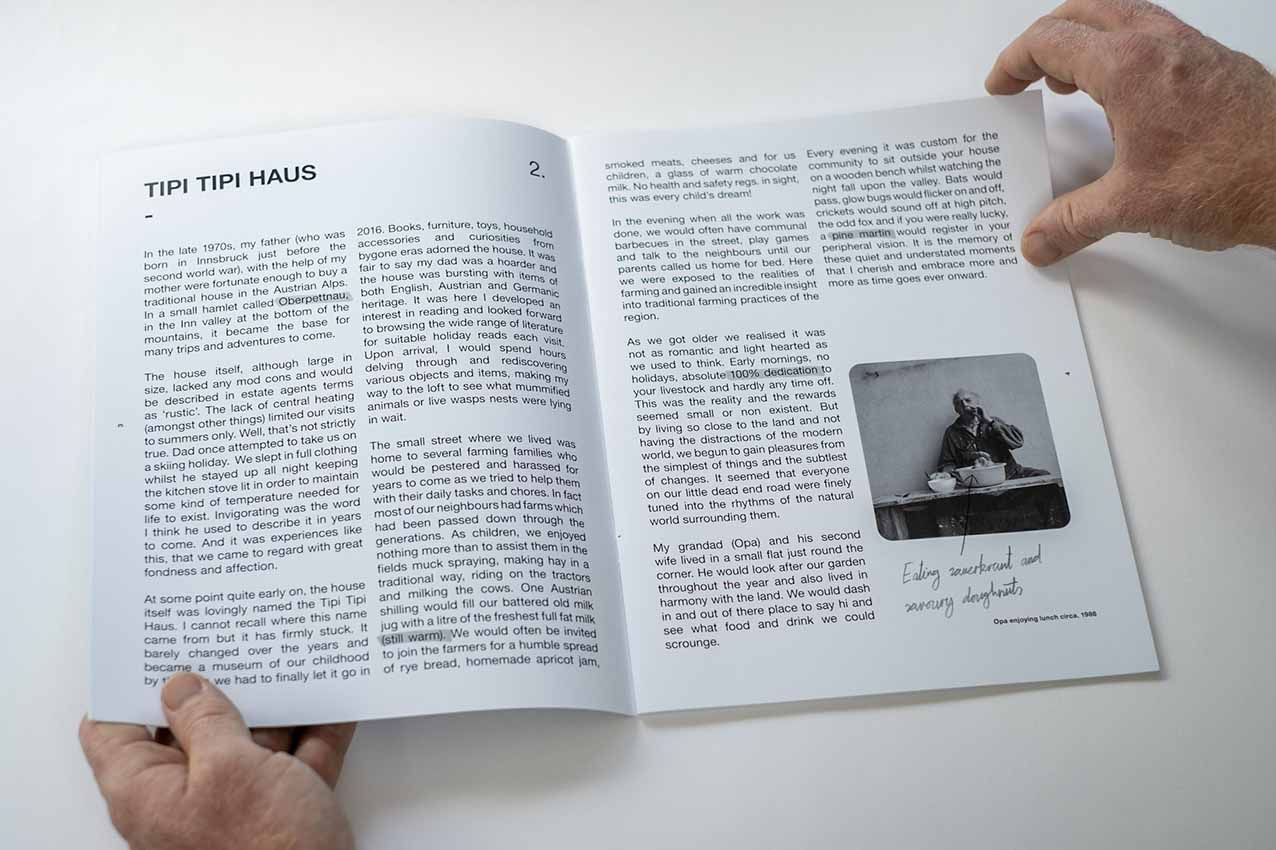 Above: various photos of the final publication

A highly personal project documenting and reflecting on my summers spent in the Tirolean Alps between 1981 - 2016. I spent many summers here exploring the mountains, lakes, playing on farms, getting to know the local community and my Austrian family. In the process, I developed a deep appreciation, love, respect and understanding for the relationship between people and their environment and a true insight into what it means to be truly sustainable and content. It has been captured in three publications which are; Unfinished Memoirs, Field Notes and Alpine Flowers and Plants. The project is dedicated to my dad who was born in Innsbruck and who passed from this world in 2014.




Part I: Alpine Flowers and Plants

When hiking through the alps, the plants and fauna change as you climb higher towards each summit. Along the way, an incredible variety of tiny plants cover the alpine tundra.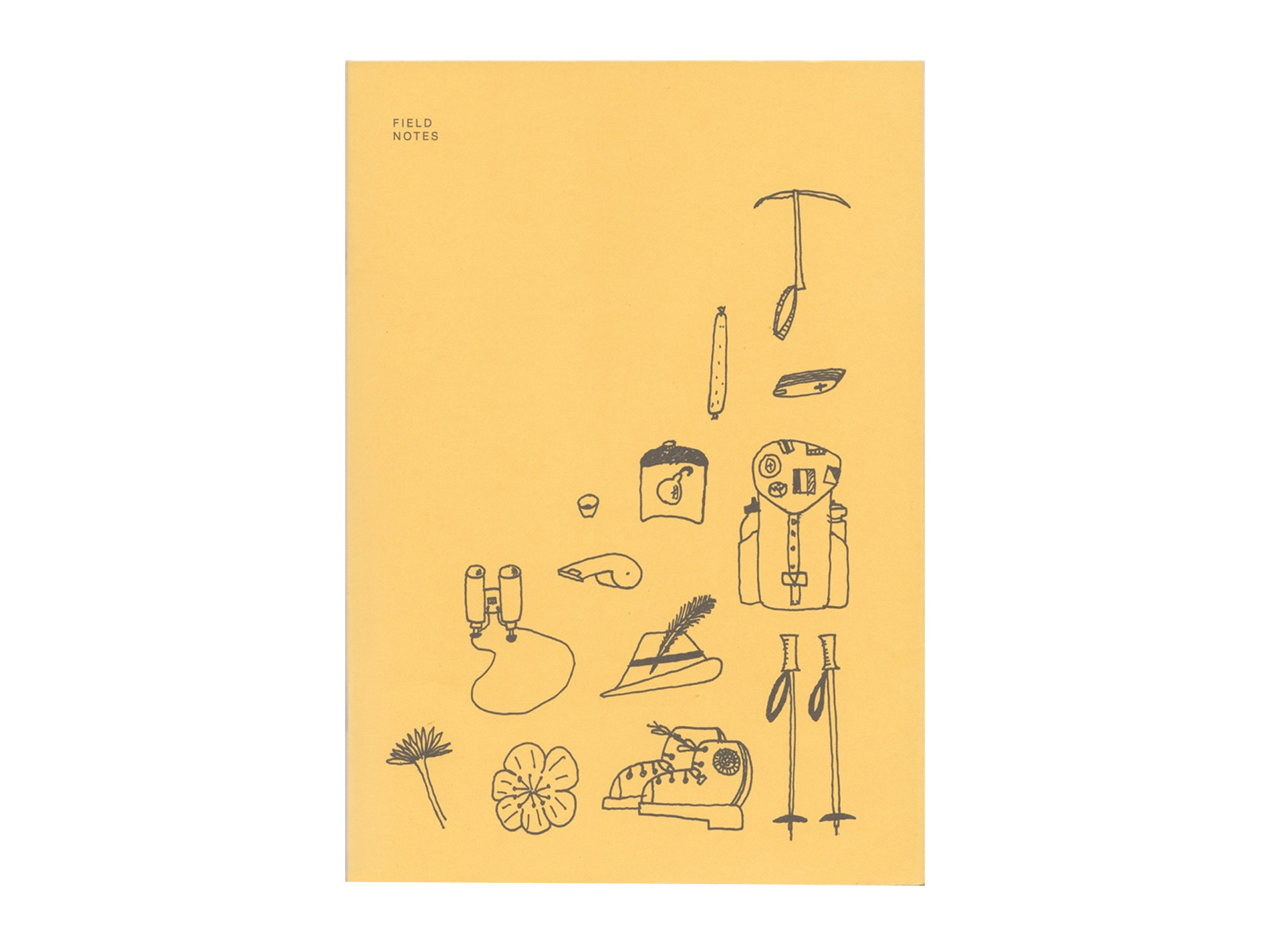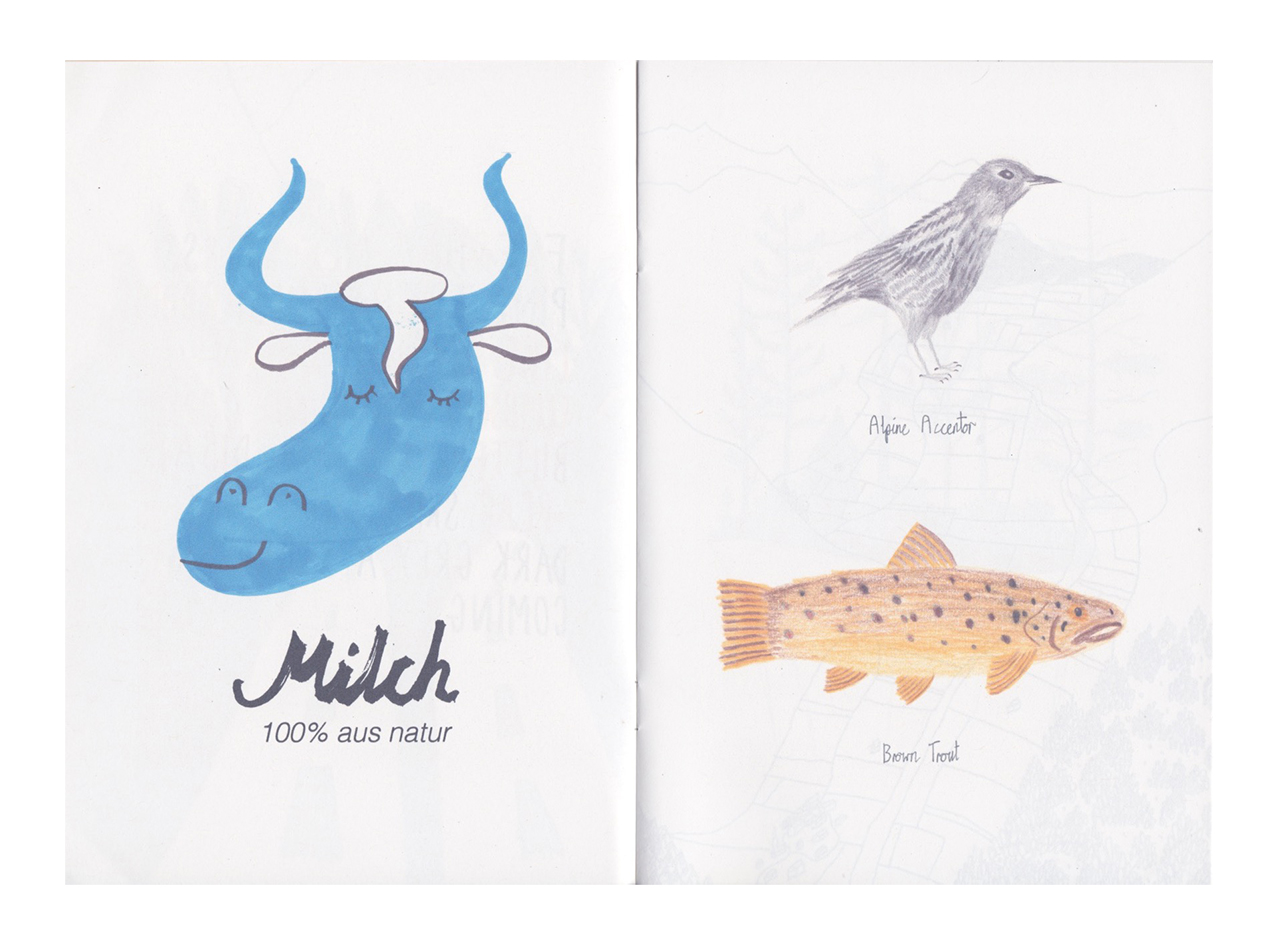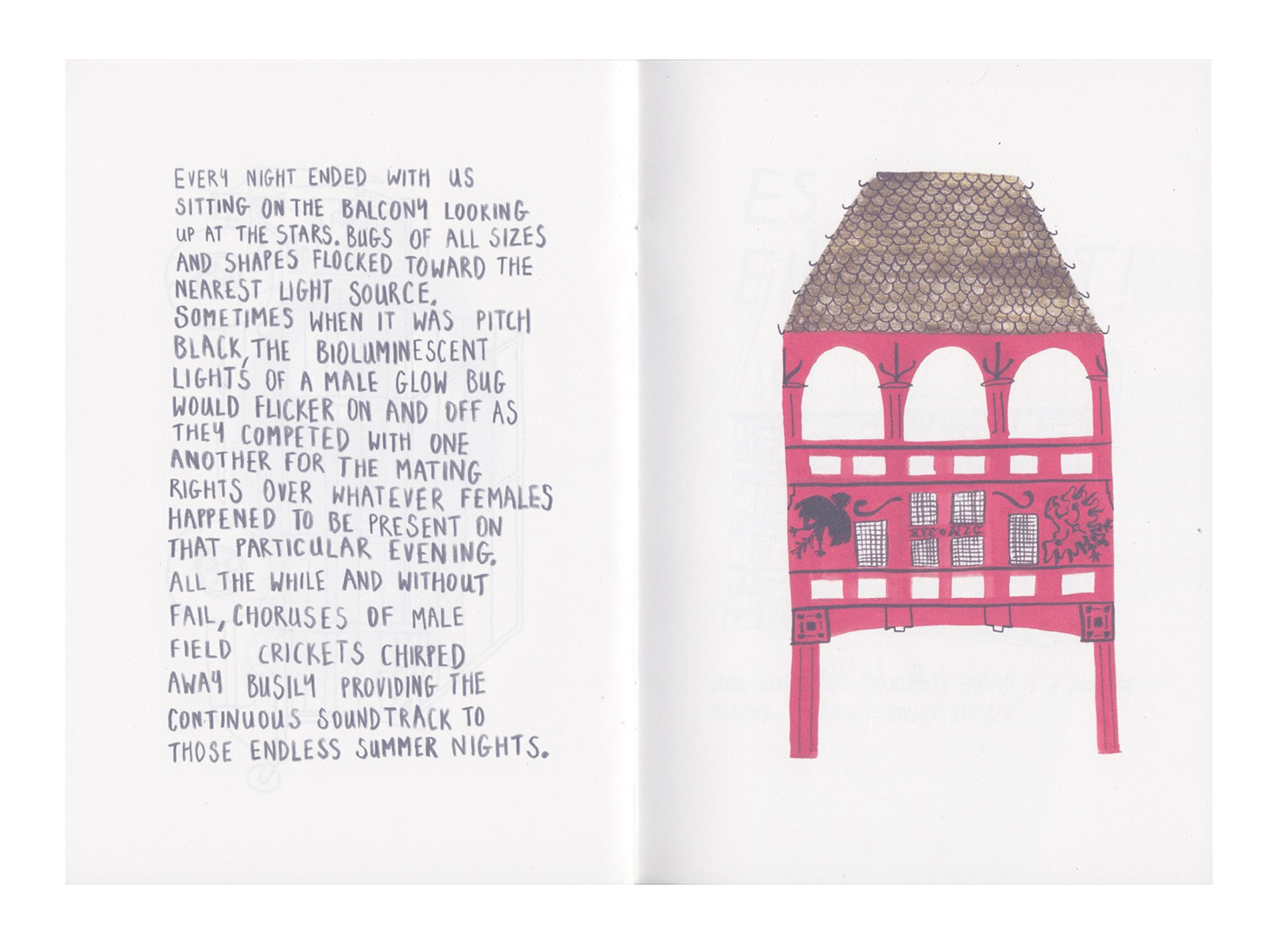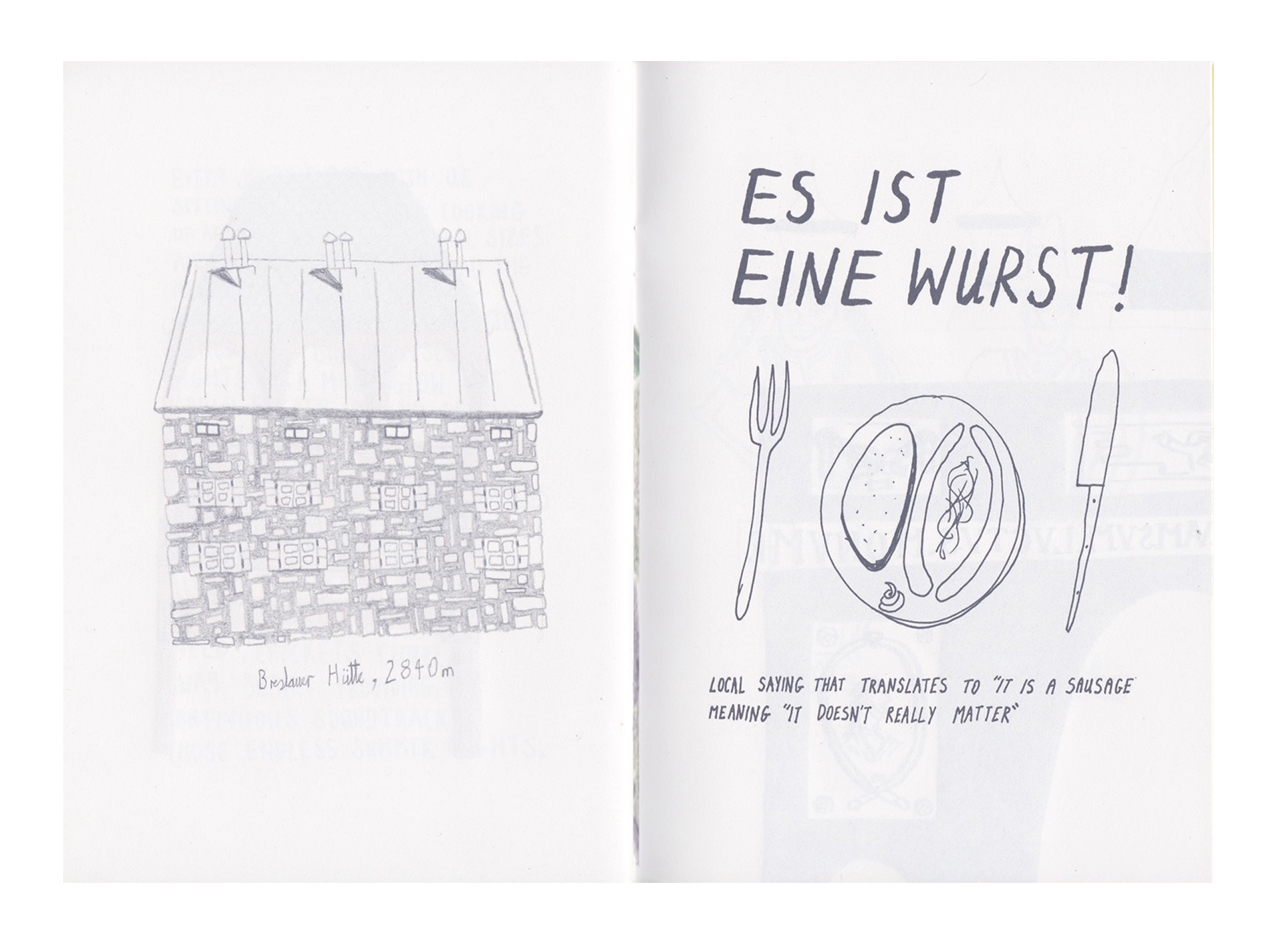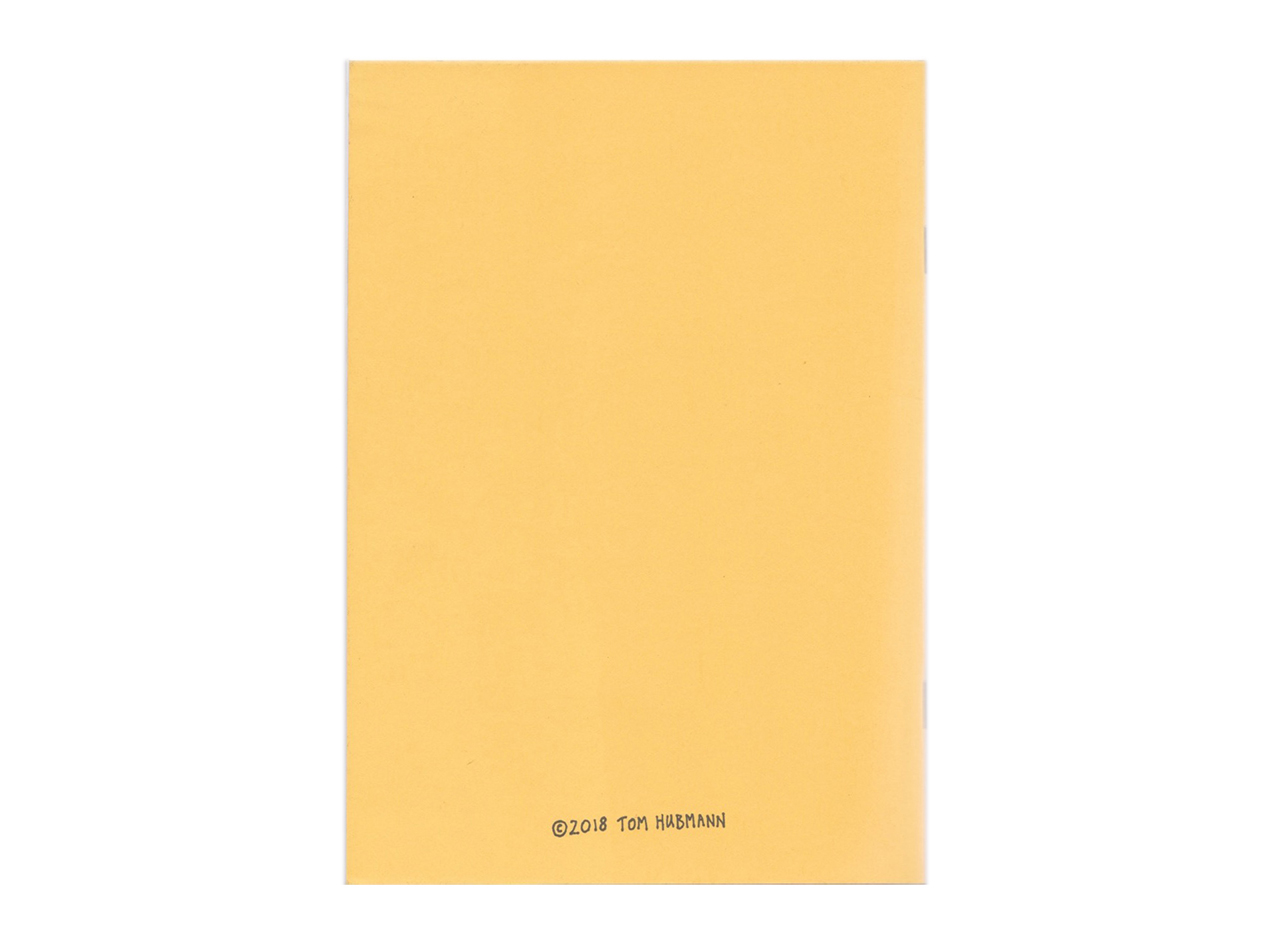 Part II: Field Notes

This selection of images and text were taken from sketchbooks where I've tried to capture memories rather than record objects.
Part III: Unfinished Memoirs

I've tried to record memories and items of interest from my summers spent in the Tyrol or 'Tirol' as it is now called. By visiting annually allowed me to objectlvy observe important events and changes that occured each year to plot out a short but poignant history of Pettnau, Innsbruck and the Tyrol over a period of about 30 years.


Photo credits: Jess James / @jessjames.uk

---
A Forest Tale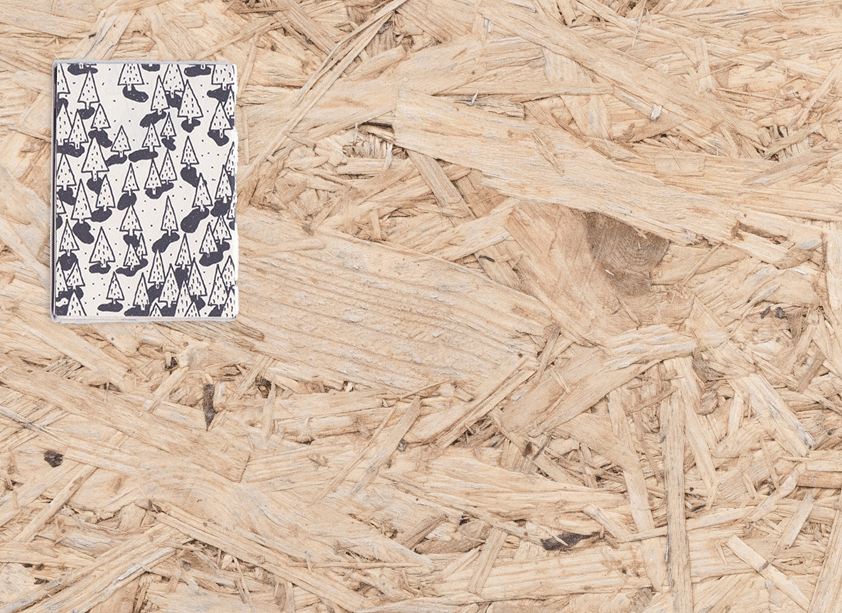 Above: Promotional pamphlet based around one of the main images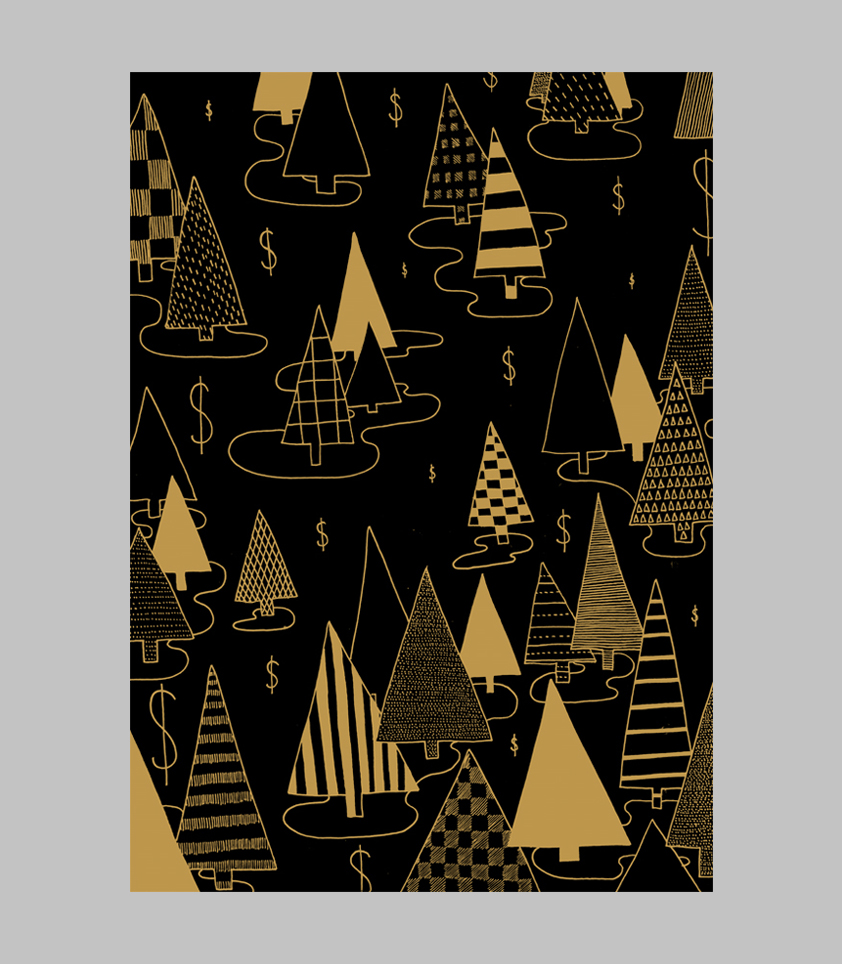 Screen prints and images taken from my first solo exhibition at the Here & Now Gallery, Falmouth in 2011. The show was aimed at raising awareness, engaging and stimulating debate in regards to deforestation. It looked at the issue on both local and global scales and explored a range of visual languages.

Left: Screenprints, risograph prints, monoprints, ink and collage based images.