---
Working Partners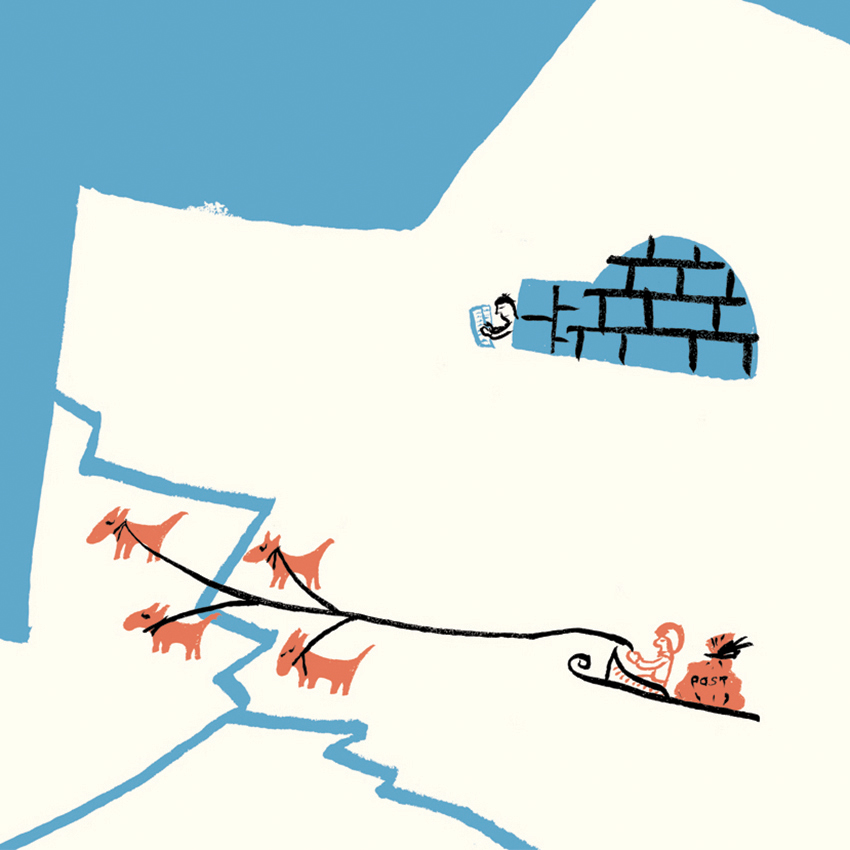 Above (L-R): First four images are the stand graphics broken down into 4 panels followed by various crops and closeups

I was commisioned by Dewsign to create an exhibition stand (14m x 2m) for childrens publishing company Working Partners / Rights People for the Bologna Childrens Book Festival. The clients wanted to reflect the international nature of their clients and audience. All the characters featured were absorbed in reading a book.

---
Da Boes
A pair of chefs asked me to design some type for a series of pop-up restaurants.

---
Posters (misc.)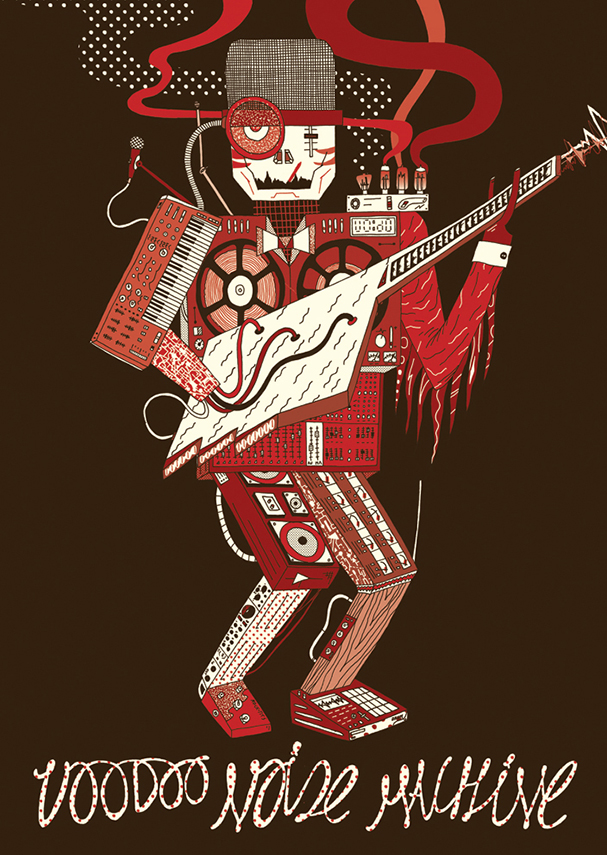 Various posters for a range of clients and shows including Friends of the Earth, Horniman Museum, Wolf People, So Far So Good exhibition, alternative life drawing classes, and other self initiated works.

---
Tape Machine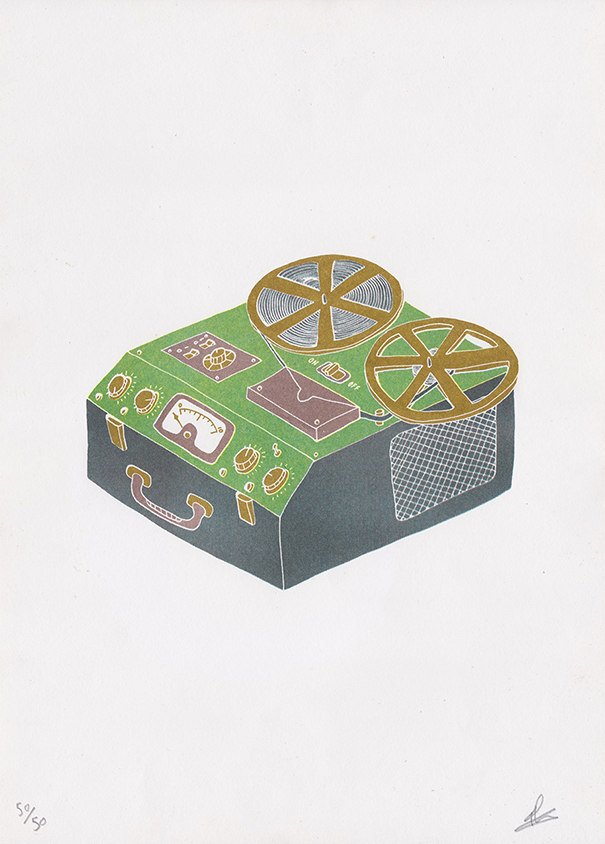 3 colour risograph print.