---
The Shape of Things to Come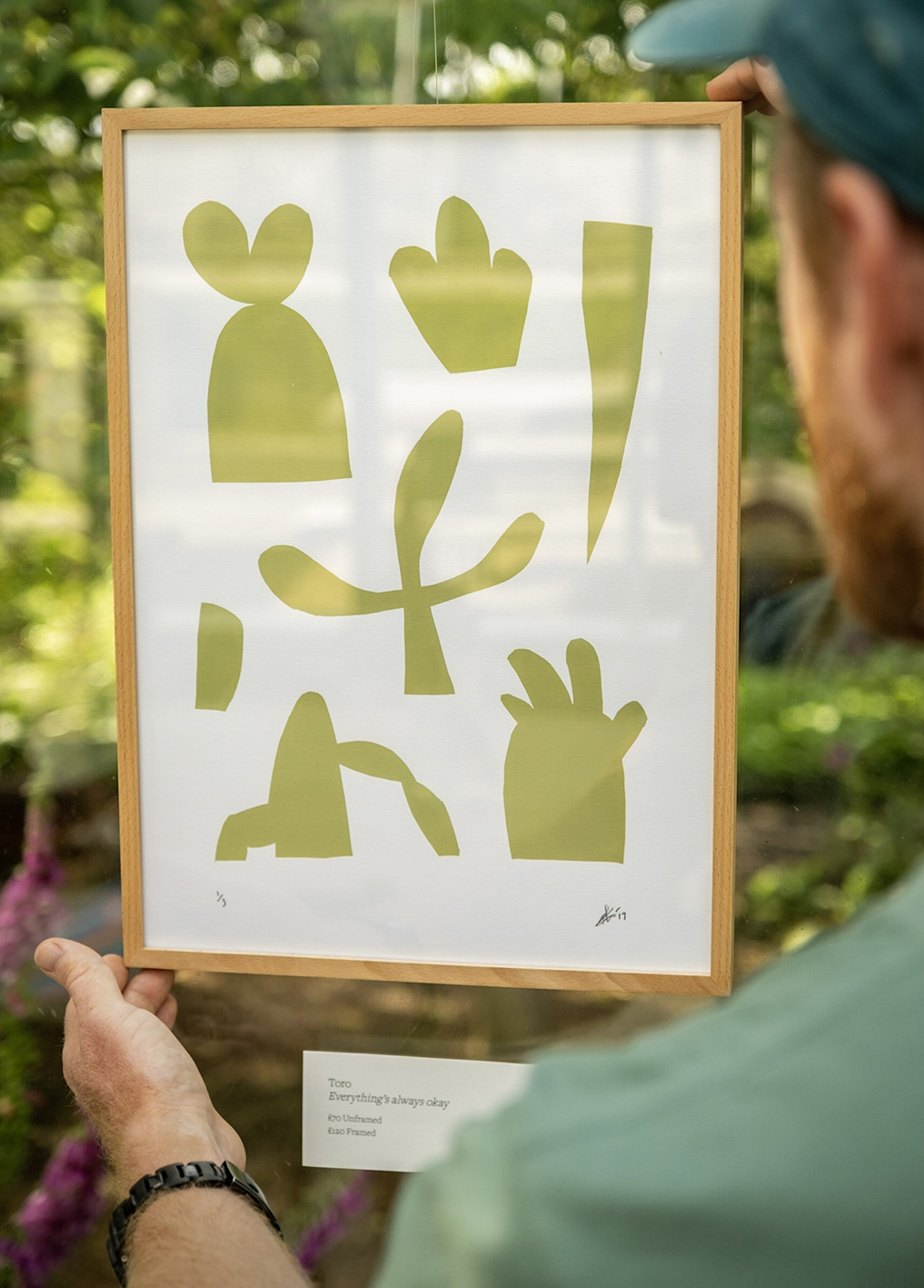 Above: Various photo's from exhibition at Potager Gardens, Cornwall UK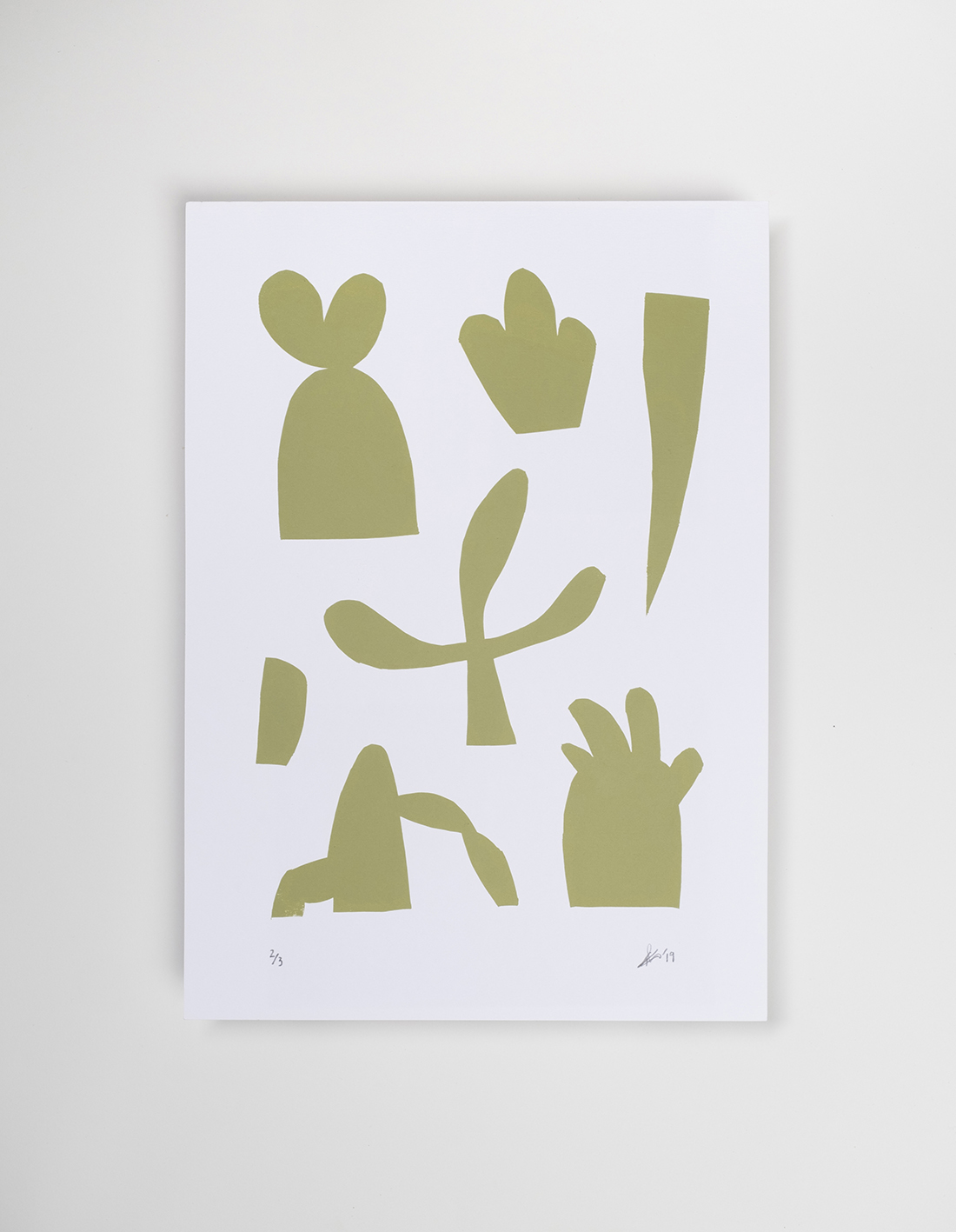 Above (L-R): Stones Bakery, HAND bar, The Kitchen, Toro, Jam Record Store, Beerwolf Books, Juniper Bespoke, Freeriders, Stranger Collective and the Potager.

This is the output of work created during a week long residency at Juniper Bespoke, Falmouth (UK) in 2019. Created in response to a series of interviews, The Shape of Things to Come is a collection of stencil based screen prints that provides a snapshot of thriving independent businesses during pre pandemic times in Falmouth, Cornwall. Nearly three years on, this project is was shown for the first time at Potager Garden and highlights both the fragility and resilience of this local community.

Photo credit: Jess James / @jessjames.uk

---
In Between Waves
Above: Studio composition from contents of sketchbooks.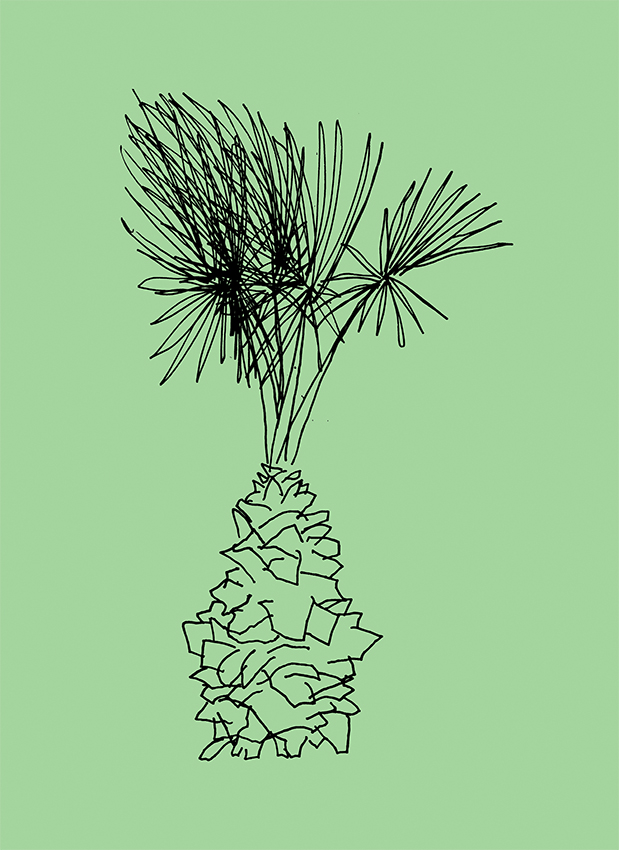 Above: Studies from sketchbook.



Above (L-R): Compliation of plant studies and shapes studies.



Above: Location sketches

Collection of observational drawings and image making inspired by a surf trip to Mirleft, Morocco. Inbetween waves I used my time to document and record people, places, plants and fauna which upon returning, I edited together into a variety of outputs.

---
Slow Residence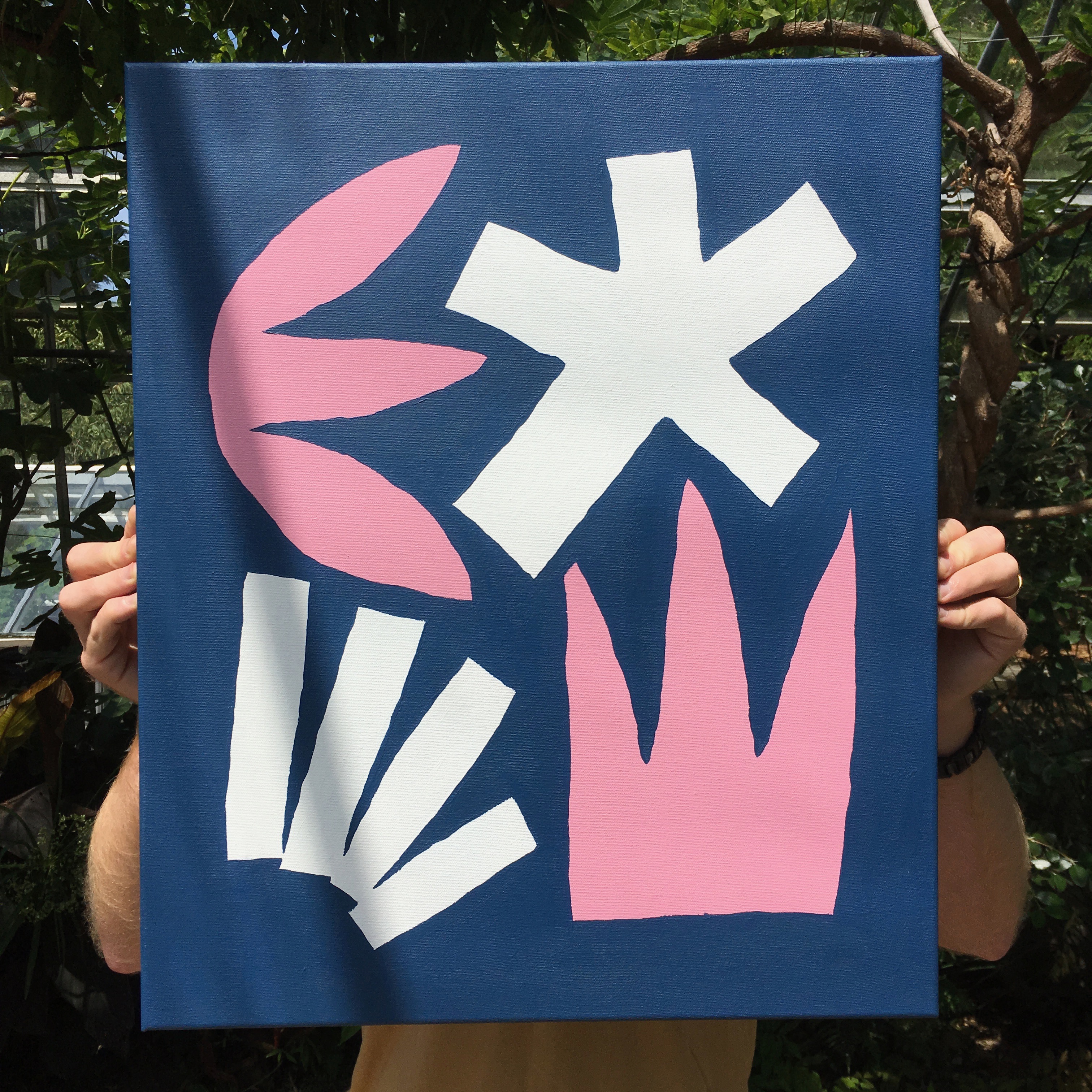 Above: Selection of works produced so far including paintings, collage, prints, drawings, digital collages and 1st project sketchbook.

Slow Residence is a culmination of ongoing works inspired by my immediate studio surroundings. Located at the Potager Gardens near the Helford in Cornwall, my focus is on the community and individuals that inhabit the space alongside the plants, fauna and food both grown and served in the cafe. I am interested in exploring and abstracted shape, form and texture through a variety of process including painting, drawing, mark making, stencilbased screen printing printmaking and digital collage. It is a very slow and ongoing residency which is evolving organically. Please check back regularly to see WIP.

---
What Is Bamboo (II)

Above: Study I and II in gouache


The project is an extension of visual research and consultancy work I undertook for BAM clothing who utilise bamboo in their products. The title is borrowed from a chapter in Bruno Munari's book 'Design as Art' where he asks the question initially, what is bamboo? and is a continuation of research into the subject. The collection of works are abstract deconstuctions and studies based on the form, structure and molecular composition of the bamboo plant.

The first 3 studies are gouache on paper. Studies 4-6 are charcoal, pen and ink on paper.

Left: Studies VI and V in charcoal, Study III in guache and VI in pen and ink.