---
Ride for Change

Poster commisioned by Leap Eco to commemorate the ride from Cornwall to Scotland for Cop 26.

---
The Oracle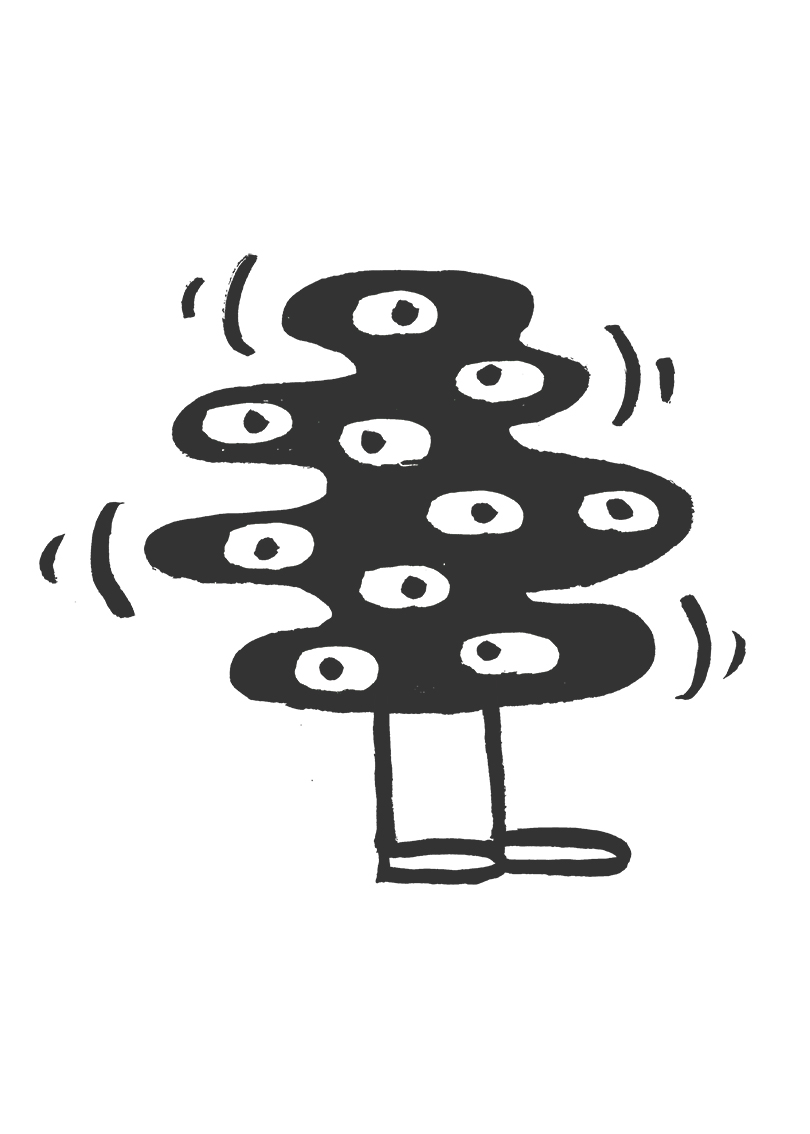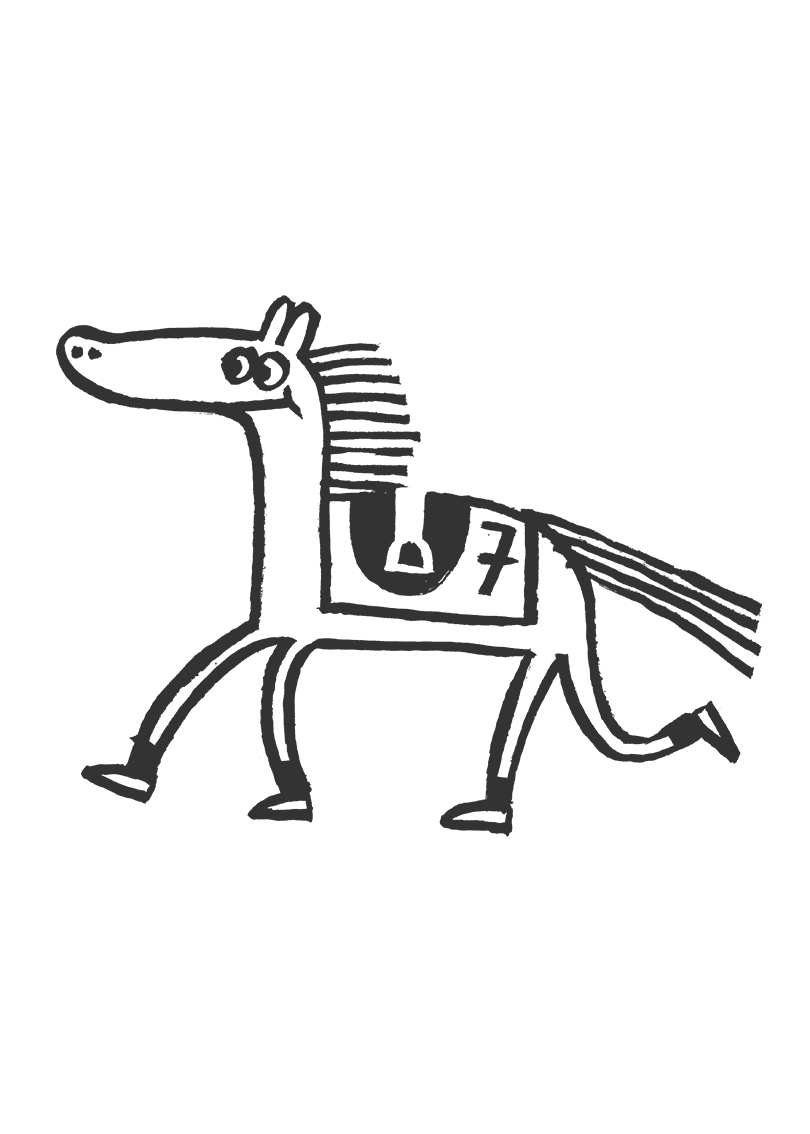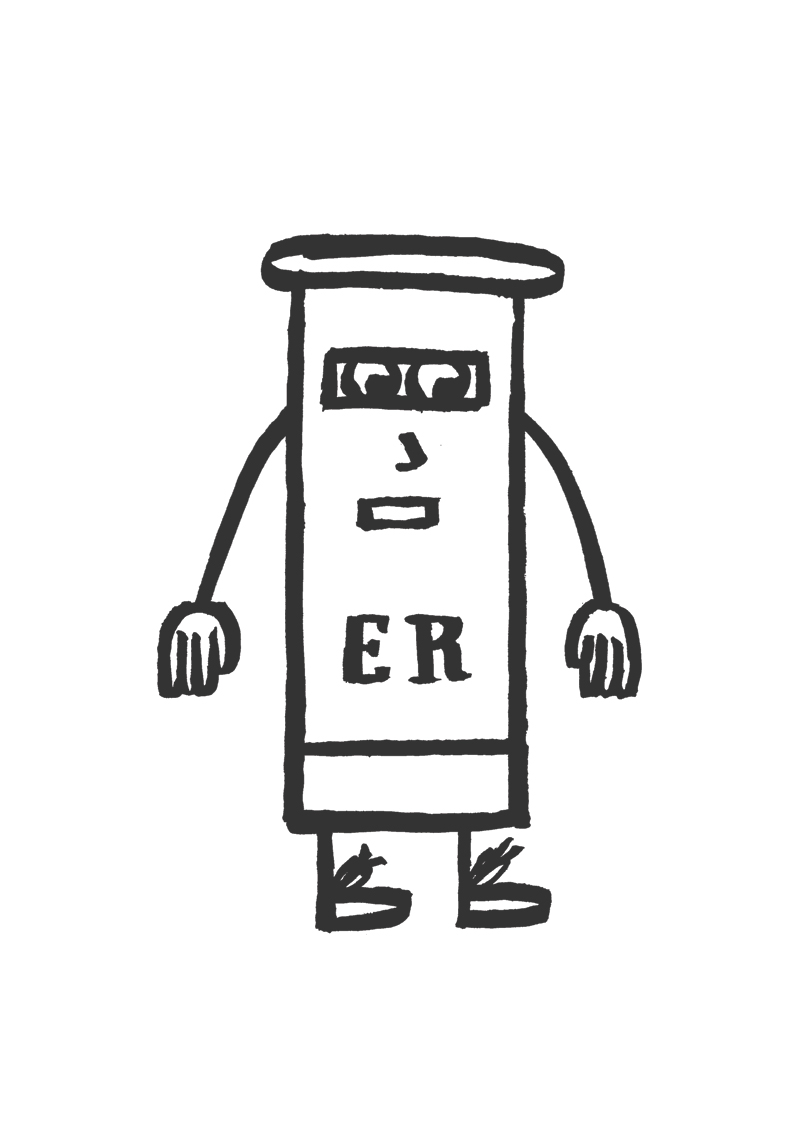 Character illustrations and art direction for Once Upon a Town magazine. The brief was to come up with an illustration for an agony aunt style editorial called 'The Oracle' that provided readers with rather useless information. Each issue the previous oracle was sacked due to their inability to perform and a new oracle was employed.

---
Howies
'Go Outside' t-shirt graphic for Howies outdoor clothing company.

---
Leap Eco
I was commisioned to create a promotional image along the theme of 'joyful activism'.